Ice skating.
Although it's cold outside and soul needs comfort and warmth, the skating rinks are always full of people at any time of the year. You can come here with your family, on a romantic evening with a soul mate or have fun with friends. Very soon, when the river freezes, Nur-Sultan residents will be able to ride skating rinks equipped on the river.
Astana Opera.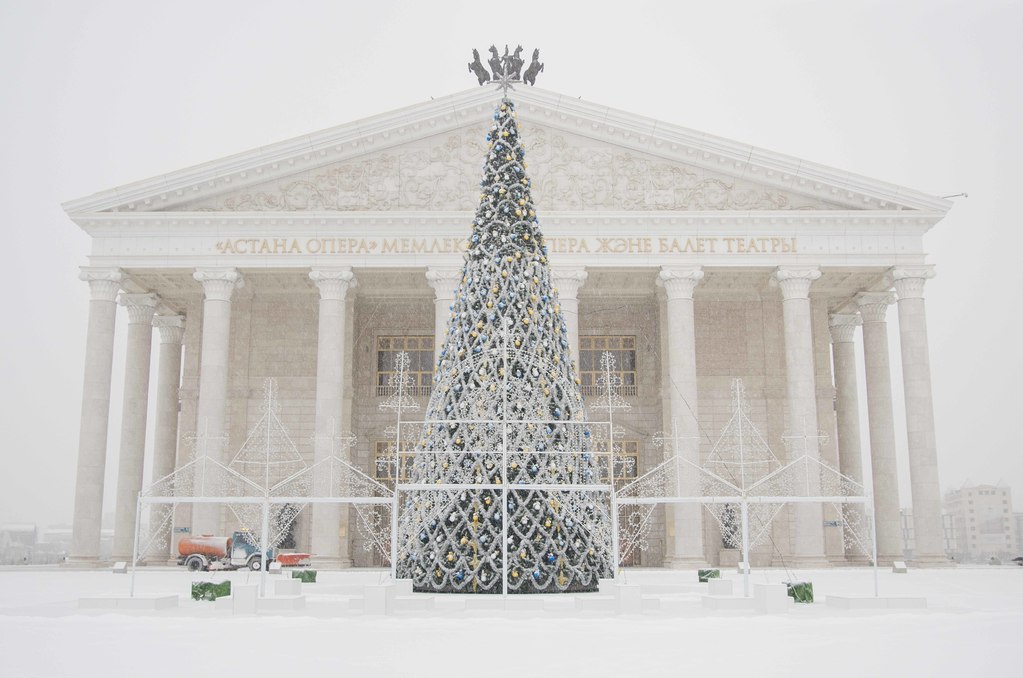 On frosty days you can treat yourself to going to the opera. Dress up in a beautiful costume, invite your date and choose a repertoire. The magnificent design of the theater is unlikely to leave visitors without impressions.
Play Bowling.
There are not many places in Nur-Sultan where you can play bowling. Excitement rolls over, and skittles drop with terrible force - this is how you can spend Saturday night in one of the bowling clubs in the city.
Swimming in the pool.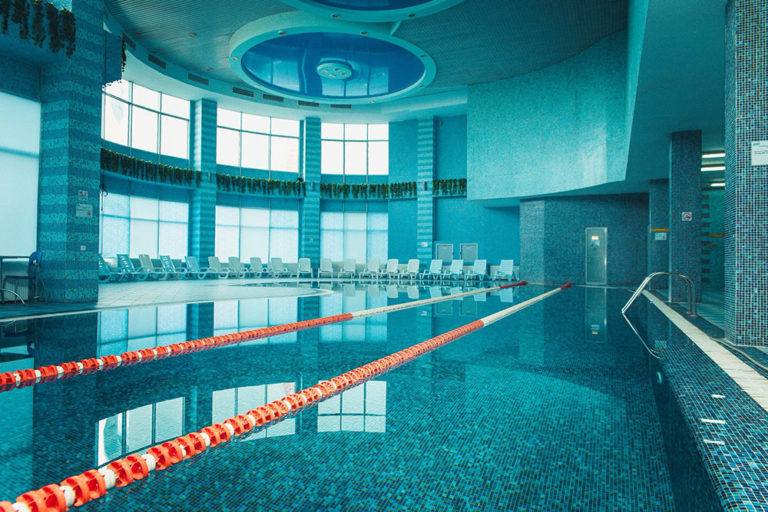 When it rains outside and a cold wind blows, the best part is swimming in the pool and enjoying the warm water. In Nur-Sultan there are many pools where spending time is just happiness!
Winter paintball.
The game for gambling adventurers and moving strategists is available in the winter at least at other times of the year. Take your friends, divide into teams, and already by the amount of paint in the snow it will be easy for you to find out who nevertheless emerged victorious from this struggle.
Sleds and Snow scooters.
Do you remember how you rushed from the mountain as a child, clutching frozen fingers on colored wooden bars? And while you let out the neighborhood with a squeal, the sled was your only support and a small reliable little world. You have already grown up from this age, but do you want to remember the same emotions again? Then a snow scooter is exactly what you need. It looks like a small bicycle, but instead of wheels - skis that will take you down the hills to the world of a fairy tale.
Exhibitions and museums.
In summer, when the sun shines and flowers bloom, I want to spend as much time as possible on the street. But in winter, it's time to visit all the exhibitions and the museum that you have been thinking about for a long time.
Baiterek is the main attraction of the capital.
Thanks to the ethno-memorial complex Map of Kazakhstan "Atameken", Nur-Sultan guests have a unique opportunity to see "the country in full view". An architectural and landscape history of Kazakhstan is located on an area of 1.7 hectares.
Aquarium.
Nur-Sultan also has an aquarium, with it being more than 3,000 km from the ocean itself (this makes the aquarium the only one in the world that is located at such a far distance). If you want to see more than 2,000 inhabitants of the ocean, a visit to the aquarium must be put on a list of mandatory programs.
The circus of Nur-Sultan.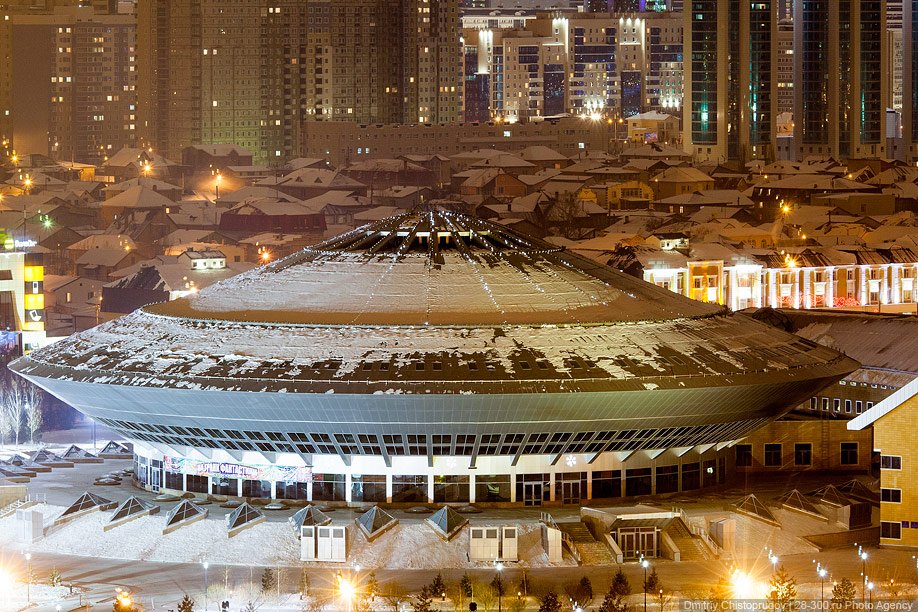 It is also particularly delighted: its building is in the form of a flying saucer. Not only is the architectural originality unique, but ergonomics, infrastructure and high technology make even experienced tourists marvel at the depths of their hearts, regardless of the weather.
For many people, winter is associated with skiing and sledding, visiting an ice rink, playing snowballs and sculpting a snow woman. Do not deny yourself these little joys that you loved so much during your winter holidays. And remember that there are a lot of activities that will warm you up even in cold Nur-Sultan.