Of course, you can find some nice dresses in "mass market" brands, like Zara, H&M or Bershka. They offer stylish clothes but most often appear that the quality of their products is low and clothes are overpriced. And So, here is a list of shops and brands were you can look for a dress in Nur-Sultan.
Black Tie
It is a shop were dresses and suited of different designers are presented, such as Tarik Ediz, Terani Couture, The Ivonne D Collection, Mon Cheri Bridals, Jovani. You will definatly find prom dresses, evening dresses, cocktail dresses, bridesmaid's dresses there.
Address: Amman 4, Street.
DressMe
There you can find dresses for a prom, celebrations and other special events.
Address: Seifullin 8, Street.
Lichi
American brand that is very popular showroom among of girls and women in Kazakhstan. They produce suites, costumes, shoes, accessories and dresses for women.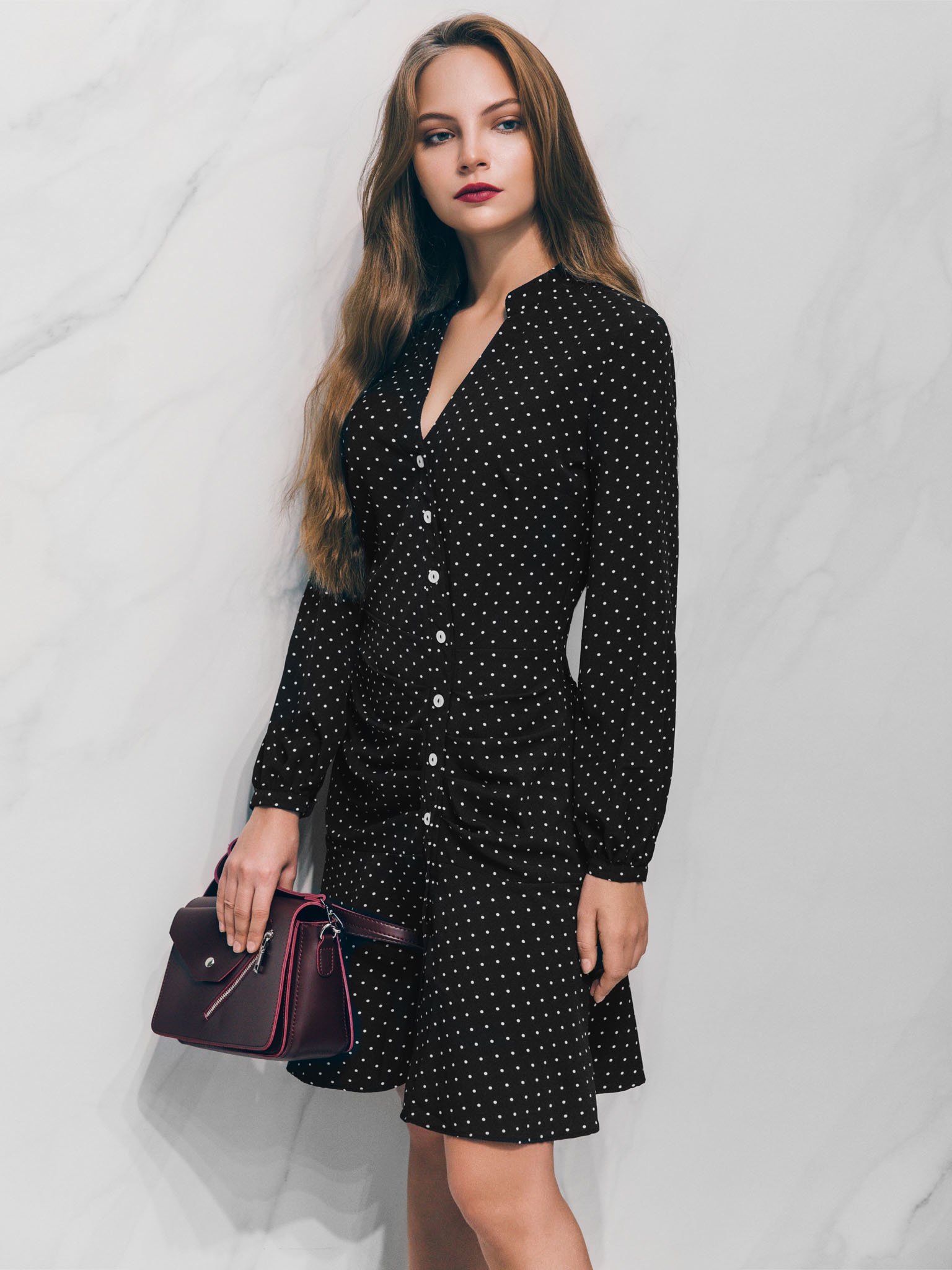 Address: Turan 37, Avenue (Asia Park); Qabanbay Batyr 62, Avenue (Mega Silk Way).
Love republic
A brand for women who prefer tight-fitting silhouettes, feminine and gentle clothes. They make jackets, turtlenecks, home clothes, jeans, dresses and other things.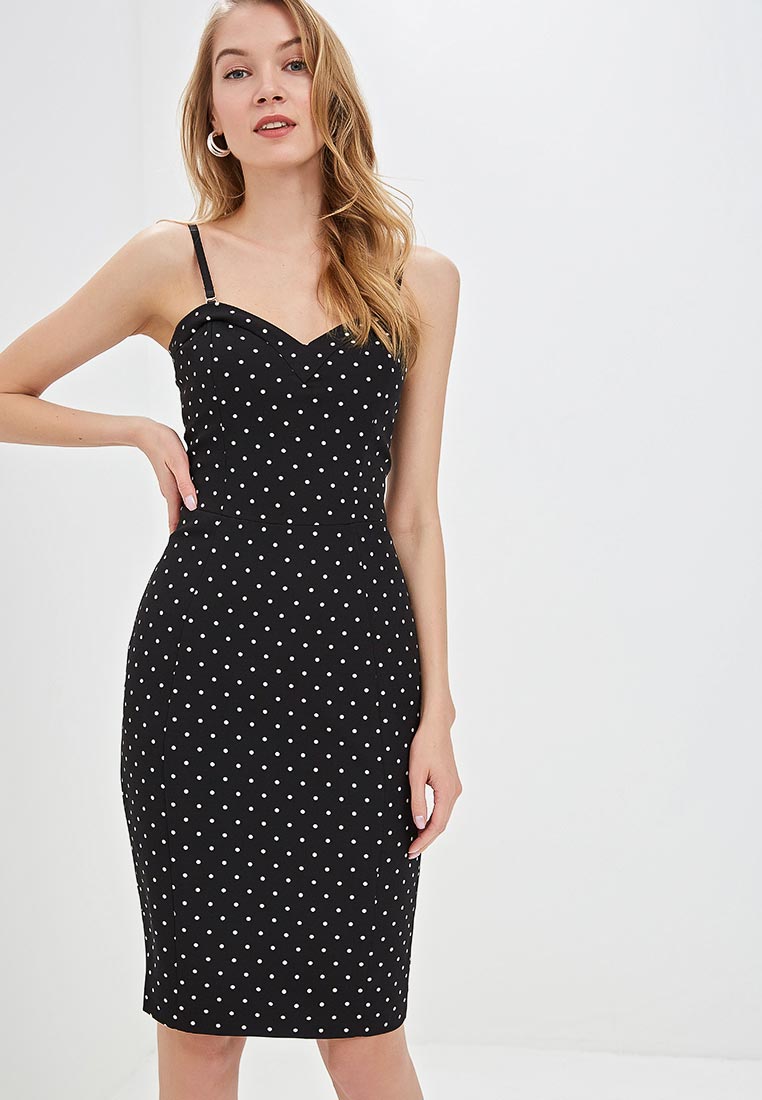 Address: Qabanbay Batyra, 62 Avenue (Mega Silk Way).
Abyroi KZ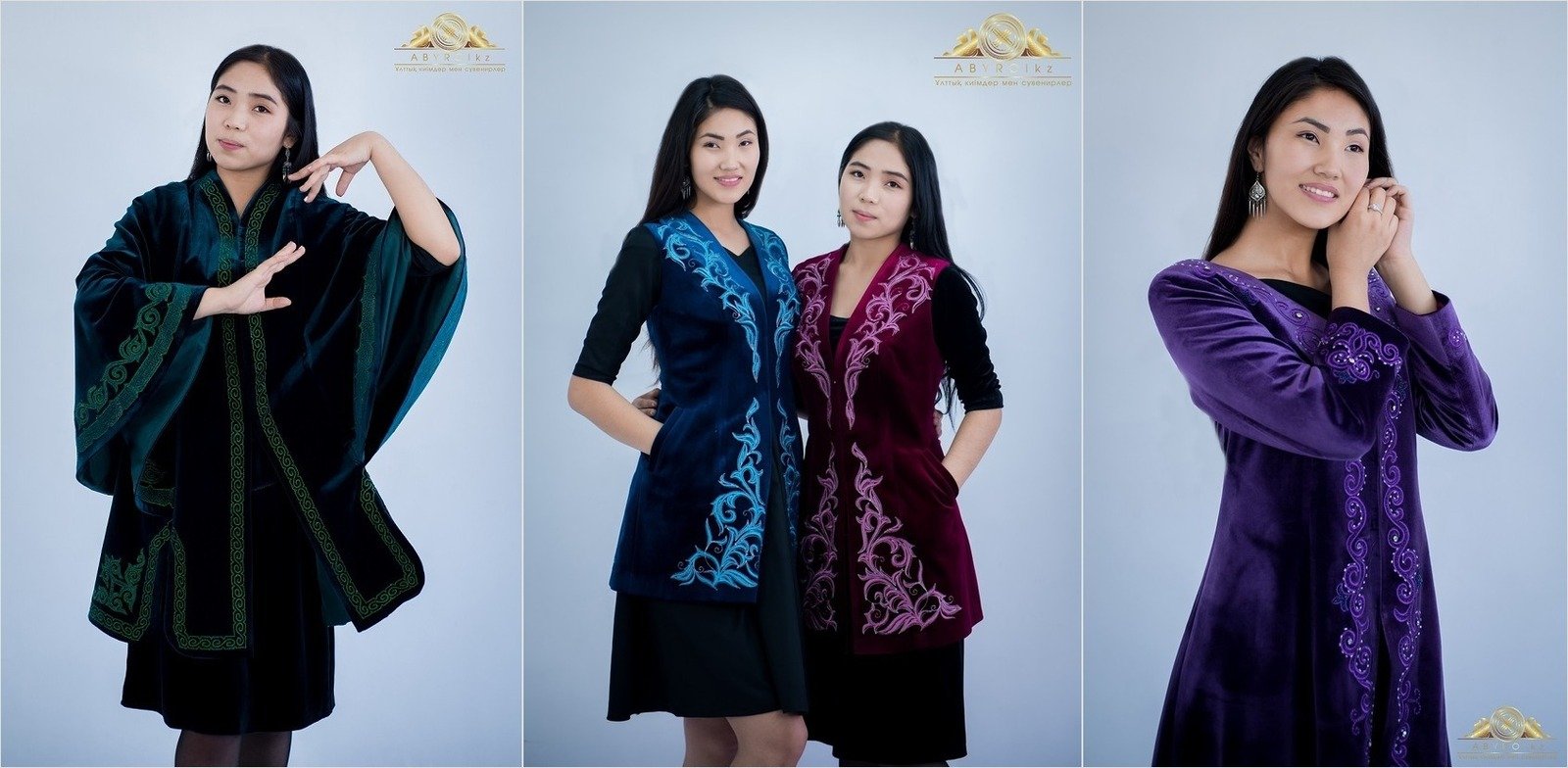 You can visit this shop if you are looking for traditional clothes and evening dresses in Kazakh style. Kazakh national clothes in Almaty and Astana are inexpensively, at affordable prices, presented in the Abyroyks atelier of national costumes. Our company offers a wide range of exclusive goods with Kazakh flavor - these are clothes, souvenirs, accessories. Kazakh national costumes are becoming popular every day, they are worn both in everyday life and at festive events.
Address: Beibitshilik 9, Street.
Fashion industry is developing in Kazakhstan and there are lots of designers that make fashionable and affordable clothes.
Zherebtsov
Leonid Zherebtsov is a former banking employee and now he is a designer and founder of the Zherebtsov brand. In 2012, he became a laureate of Open Way - the annual national competition of young designers, and has since been a regular participant in the Fashion Week in Kazakhstan.
Assel
Assel brand was created by Asel Nusipkozhanova and Elena Shahmammadli. The potential buyer of Assel is a resident of a rhythmic metropolis and a modern nomad. She is looking for her image regardless of trends: her clothes should make sense. In their collections, designers try not to use natural materials, replacing them with eco-fur or eco-leather.
Aida Kaumenova
Aida Kaumenova, after studying at the Italian fashion school in 2006, founded her own fashion house Aida KaumeNOVA. In 2008, she became part of the team that developed the sports uniform for the Olympic team of Kazakhstan.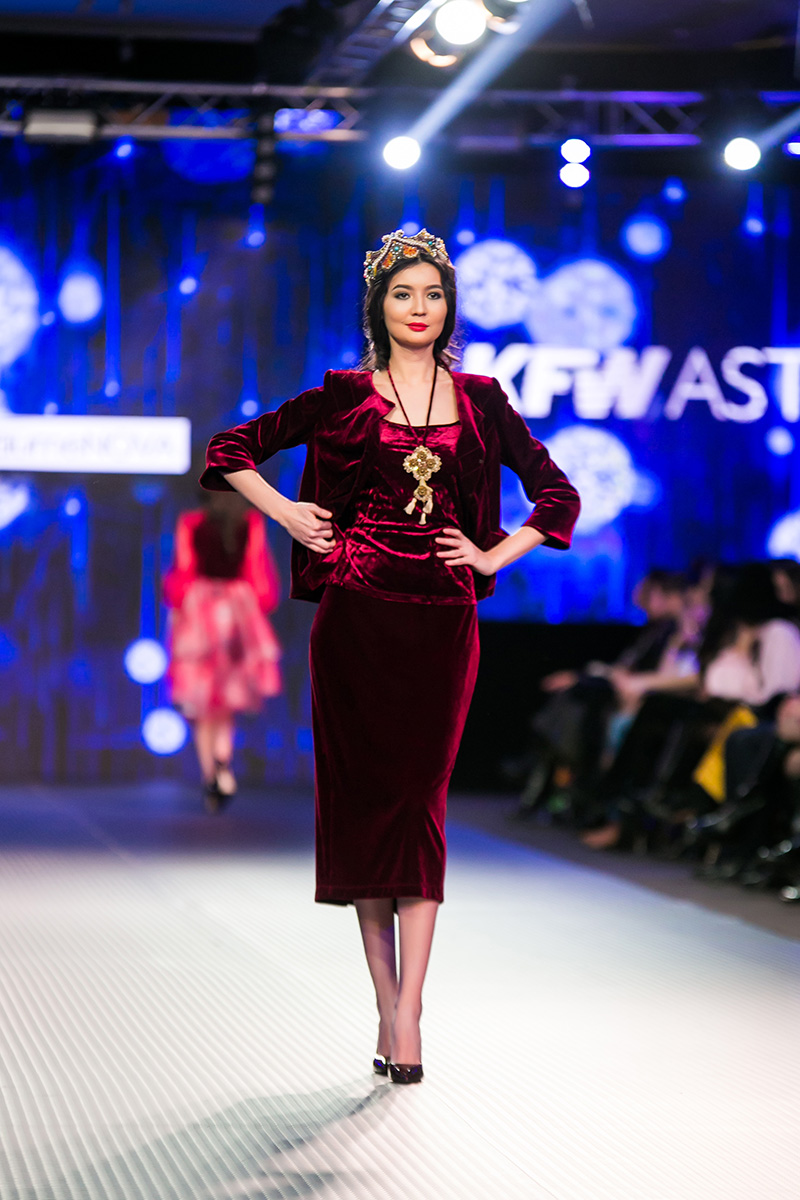 Aida Kaumenova's clothes are in good demand among domestic representatives of show business. Her collections are distinguished by femininity and "hidden sexuality." Despite this, the designer is also engaged in the creation of clothing for believing women.
Rara
The brand was found in 2015 by Zhanar Mirzazhanova, Azhar Karibzhanova and Anna Te. A year later, their clothes were worn in other countries. With their collections they try to convey the spirit and traditions of nomads and emphasize comfort and functionality.
LaRia
Laria Dzhakambaeva, created her own brand Lariya in 2008. Then, for the first time, she took part in the show from Photoart. A year later, the designer presented her collection at Kazakhstan Fashion Week, after which she became a regular participant. And in 2012, Laria became the "Best Designer" according to the magazine "All Europe."