The average January temperature is –14.2 ° С. Frosts caused by the Siberian anticyclone often lower the air temperature to -30 ° С.
Here is a list of places you can find warm outfits in Nur-Sultan.
Mega Silk Way
It is the largest shopping mall in Nur-Sultan. It is located near to EXPO and was opened in 2017. The area of MEGA Silk Way is 140 000 square meters.
There you can find lots of shops and boutiques with warm clothes. Also, fairs of various designers are often held here.
Location: Qabanbay Batyr, 62.
Khan-Shatyr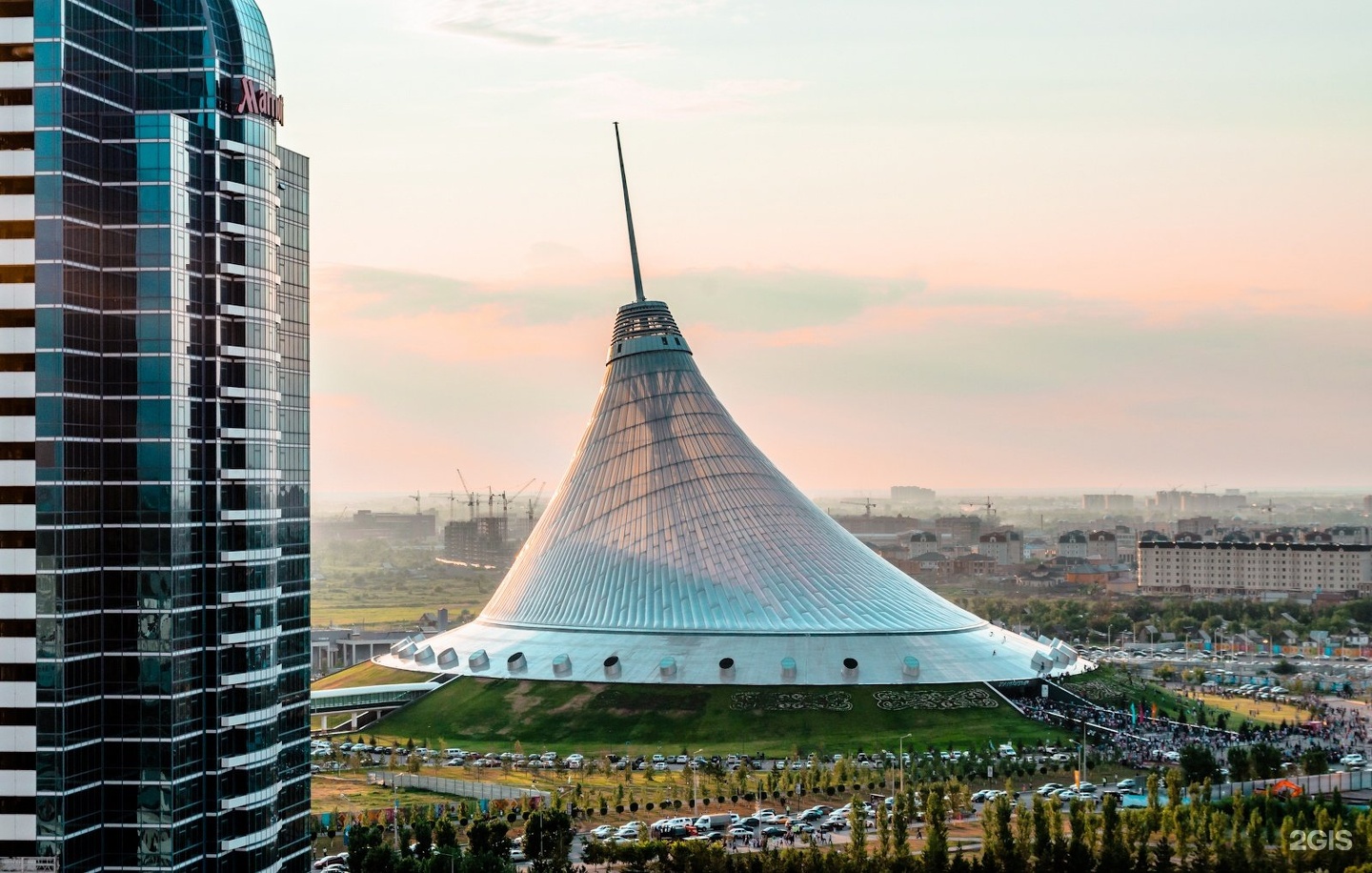 This shopping center will be interesting for lovers of modern brand clothes, luxury cosmetics and perfumes.
Location: Turan Avenue, 37.
AsiaPark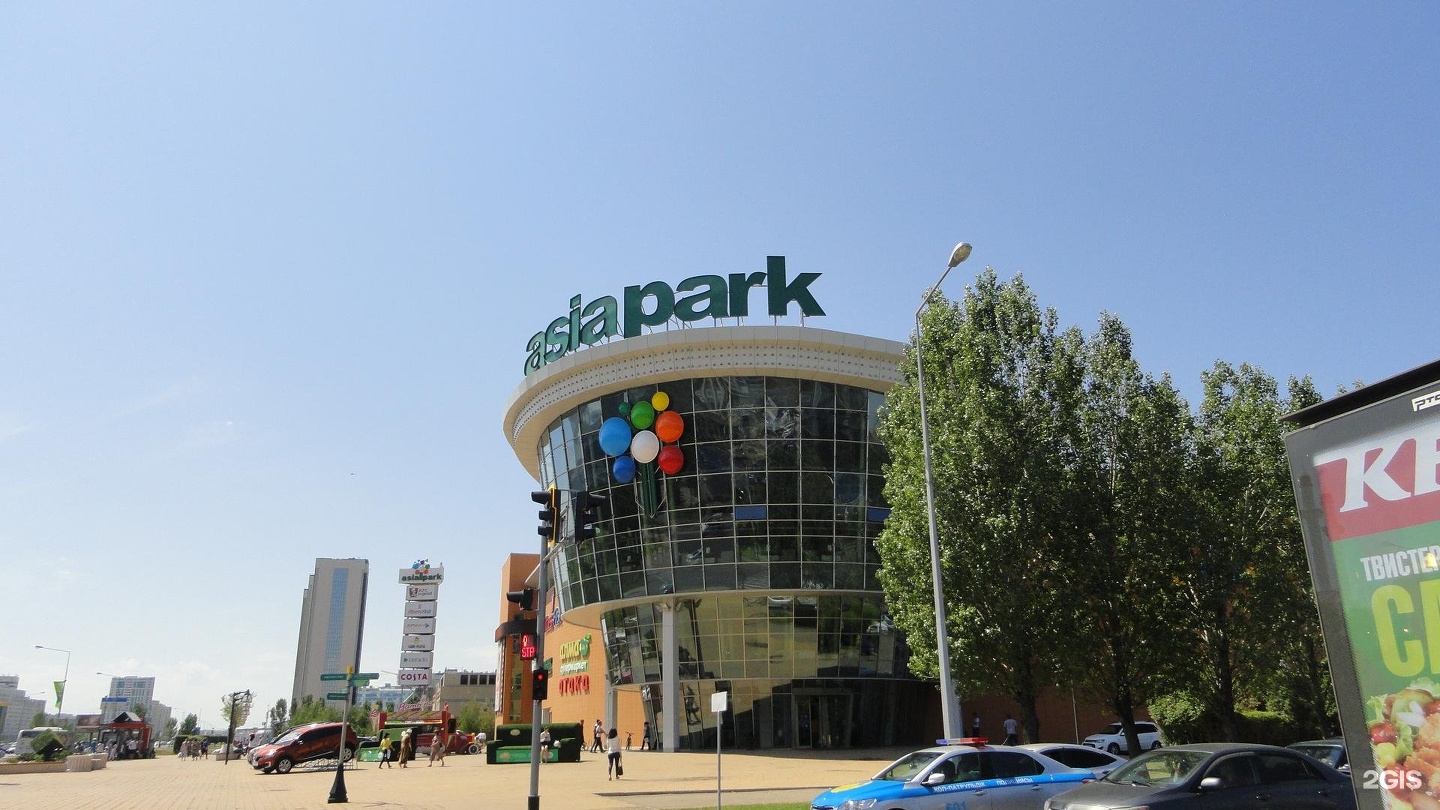 Despite that many quality clothing brands are located here, not many people visit this place. What makes this shopping quiet.
Location: Qabanbay Batyr, 21
Keruen
Shops are distributed by age categories of buyers, several dozens of stores present things for children.
Location: Dostyq Street, 9
You can buy down-jackets and other warm clothes in any regular clothes shop, but pay attention to the quality of clothes because most of them rarely prove resistant to Astana winter.
Here's a list of clothing companies that produce high quality warm clothes.
Finn Flare
A company with a long and successful history of formation. For over 50 years, the brand has pleased its customers with consistently high-quality and practical clothing.
Where to buy? Keruen City, Korgaldzhinskoye highway, 1; Khan Shatyr shopping and entertainment complex, Turan Ave., 37.
Napapijri
Italian brand that produces clothes and bags for men, women and children, as well as accessories and footwear.
Where to buy? Khan-Shatyr
Fur Empire
There are about 3,000 models of fur coats are presented. In addition to fur coats, they offer vests, leather jackets, sheepskin coats, down jackets. There are original accessories from fur - stoles, hats, mittens.
Where to buy? Kenesary 4 Street
Sportmaster
This store contains different types of goods from different manufacturers.
Where to buy? Tauyelsizdyk Ave 34, 'Astana Mall' ; Shoqan Ualikhanov St 24, 'Tulpar'; Korgaldzhyn Highway 1 'Keruen City'; Turan Ave 37, 'Khan-Shatyr'; Qabanbay Batyr Ave 62, 'Mega Silk Way'.
Adidas
Lots of Nur-Sultan residents prefer sport clothes of this brand because of the quality and endurance of the clothes.
Where to buy? Dostyq 9 St, 'Keruen'; Turan Ave 37, 'Khan-Shatyq'; Koshkarbayeva 93.