Bon Bon
It is a nice, cozy restaurant where you can discuss your work with business partners. The restaurant serves European cuisine. The business lunch includes salad, pasta, soup and tea. Bon Bon has parking spaces, a cozy interior, good background music.
Price: 1800 tenge
Location: Kunaev 14/1, Street.
The Garden
A modern restaurant with calm music and flowers where antiques and books are kept. The territory is divided into zones: a library, tables behind the curtains, a summer terrace and smoking rooms. On weekdays, from 12:00, the Garden hosts business lunches. The menu is offered in two versions: salad, soup, second and pastries for 1750 tenge, or any two items to choose from for 1350 tenge. The menu is often updated.
In addition, from Monday to Friday, the restaurant has a 10% discount on the entire menu (from 15:00 to 18:00).
Price: 1350 or 1750 tenge
Location: Sarpayev 15, Street.
Appetite
The lunch menu is constantly updated. Mostly they serve soup, main dishes, salads, hot bun, stewed fruit and dessert from the chef. Hearty and tasty enough for little money.
Price: 1400 tenge
Location: Imanov 41, Street.
Fudzi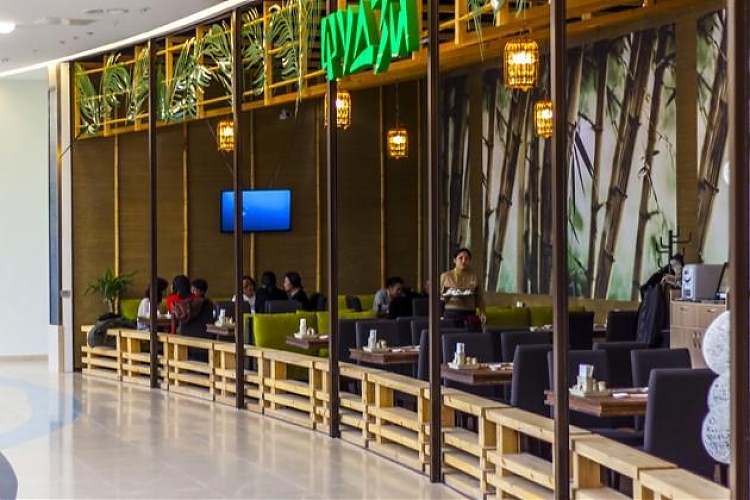 A restaurant serving Japanese, Pan-Asian and European dishes. The lunch menu offers several options for dishes for 1,500 tenge. You can order bento with teriyaki beef (beef, wheat noodles, vegetable salad, roll, chukka sushi and spicy mussels), salmon bento (salmon, buckwheat noodles, vegetable salad, roll, sushi perch and sharp mussels), bento with crispy perch (miso soup, sea bass, buckwheat noodles, vegetable salad, roll, sushi bass and spicy mussels) and a bento with chicken (crispy chicken, rice, roll, fresh salad).
Price: 1500 tenge.
Location: Kurgaldjin Highway 1. 'Keruen City' entertaining center.
Marrone Rosso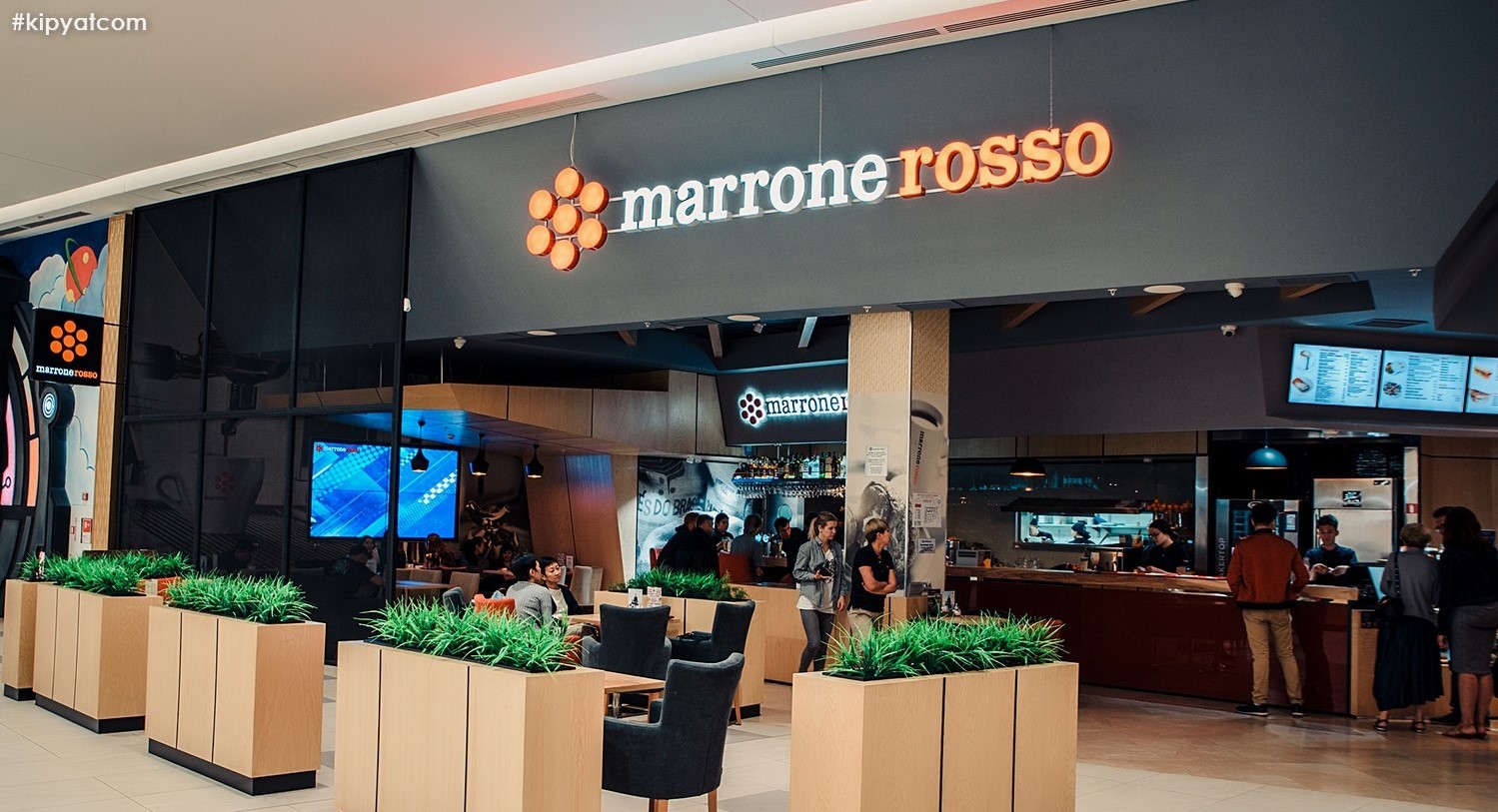 A distinctive feature of the coffee shop is the ability to see how your order is being prepared. The absence of waiters in the establishment served as the reason for inviting the guest, calling him by name. Business lunch includes soup, pasta and a drink.
Price: 2200 tenge
Location: Saryarka shopping and entertainment center, Turan ave., 24; SEC "Keruen" pr. Dostyk, 9; SEC MEGA Silk Way, Kabanbay Batyr ave., 62; Republic Ave., 10; Nursultan Nazarbayev International Airport.
Jamaica
The café is located on the right bank of Nur-Sultan. The design of the café is decorated in a tropical style. They serve European, Mexican and Oriental dishes. Within 1000 tenge you can have a full lunch and dinner for 1500-2000 tenge. In addition, on Saturdays, the cafe has a 25% discount on the main menu from 12:00 to 16:00.
Price: 1000 tenge
Location: Abay 27, Avenue.
Turfan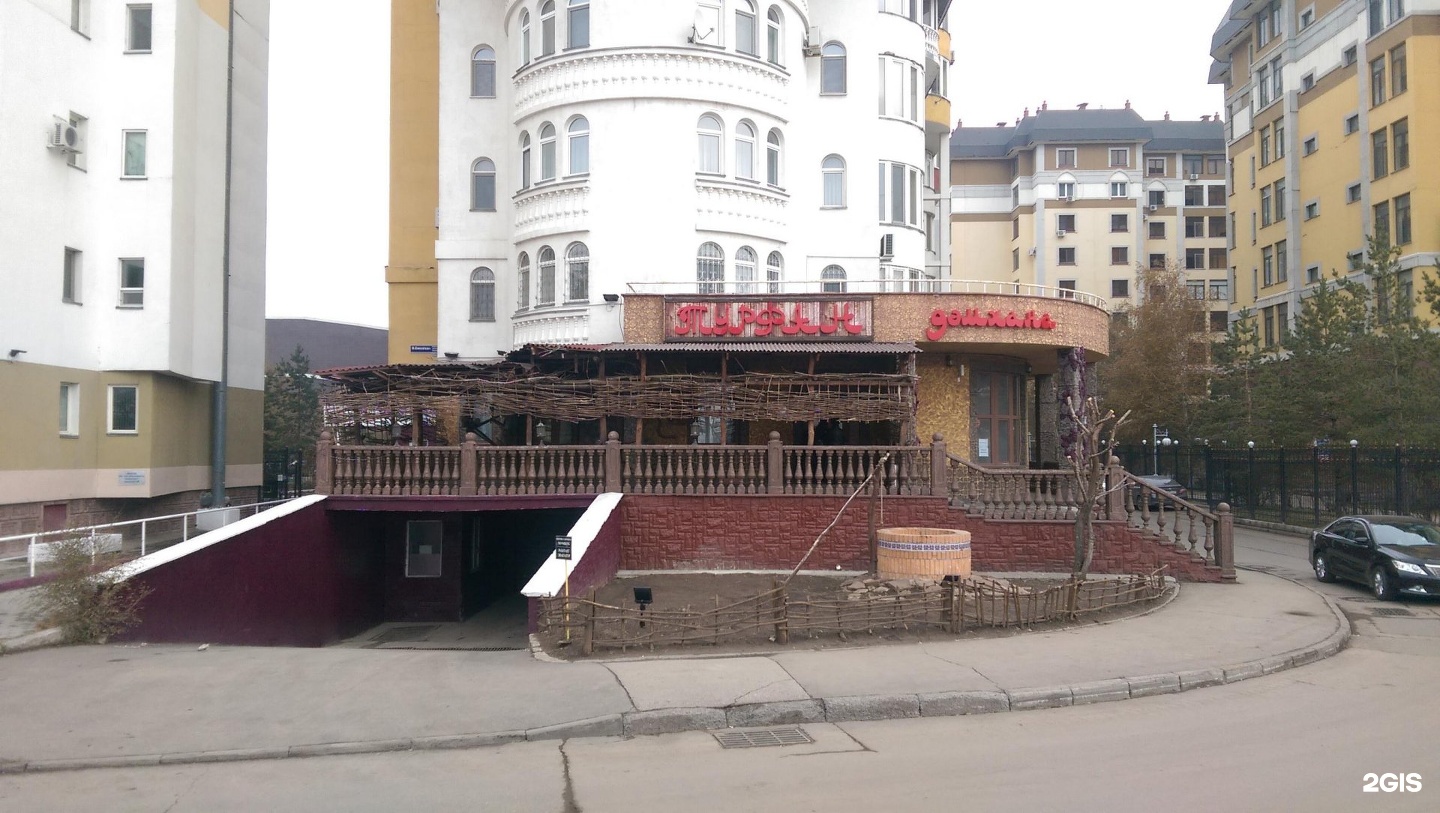 There are large portions and low prices, which is rare for Nur-Sultan. They serve Turkish and Uygur dishes. Because of the big amount of clients there are lots of people, so it is not convenient for business meetings.
Price: 1500 tenge.
Location: Mambetov 10, Street.