ArtSpace
It is an art space where you can enjoy a creative relaxation. The creative interior, the atmosphere of comfort energizes, has the ability to create. Artspace offers a wide range of services for those who have long wanted to be creative.
They offer: Paint Basics Teens & Adults; Paint Basics Kids; Creativity Little; For couples, Interior- sketch, Fashion-sketch, Art teambuilding, Art bachelorette party, Art birthday celebrations, Master Classes.
Address: Baitursynov 5, Street.
TSE Art Destination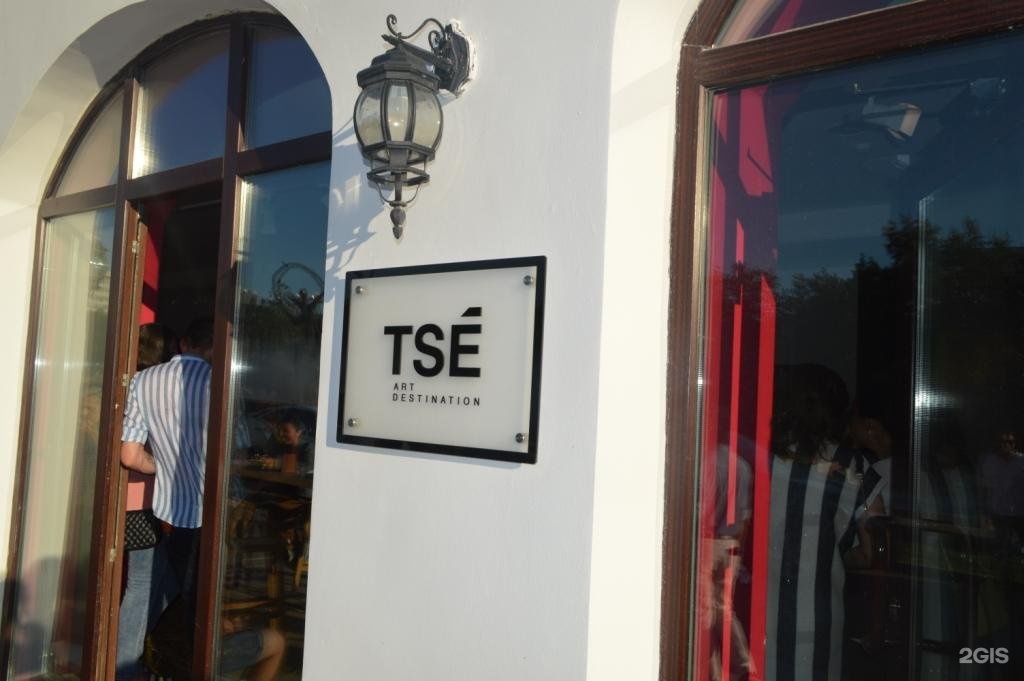 TSE art destination is a cultural space where the audience, artists, professionals from different fields interact and create new experiences, where everyone has the opportunity to learn contemporary art through exhibitions, performances, as well as educational and informational programs.
This is an art site located in the historical center of Astana, which combines a gallery of modern art, an educational center, an experimental laboratory, an art shop and an art cafe.
Address: Republic 33a, Avenue.
PlatformA
It is a project room for creative projects: experiments, research, and contemporary art exhibitions. Art shows, exhibitions, film screening are held there.
Address: Dostyq 18 Avenue, Business Center "Moskva".
Art-factory Hydra
It is located in a building of old factory. The building of 1941 suites for a platform for exhibitions, galleries and the center of modern and visual art. There are four halls in the building, uniquely interconnected. Their uniqueness lies in the fact that all the halls are cross-cutting and cyclically connected, which forms a circle in the building between them.
Various types of events are held there, such as city picnics, exhibitions of sculptor works, photo collages, workshops, and presentations in the TED format were held there.
Address: Omarov 111, Street.
Vkvadrate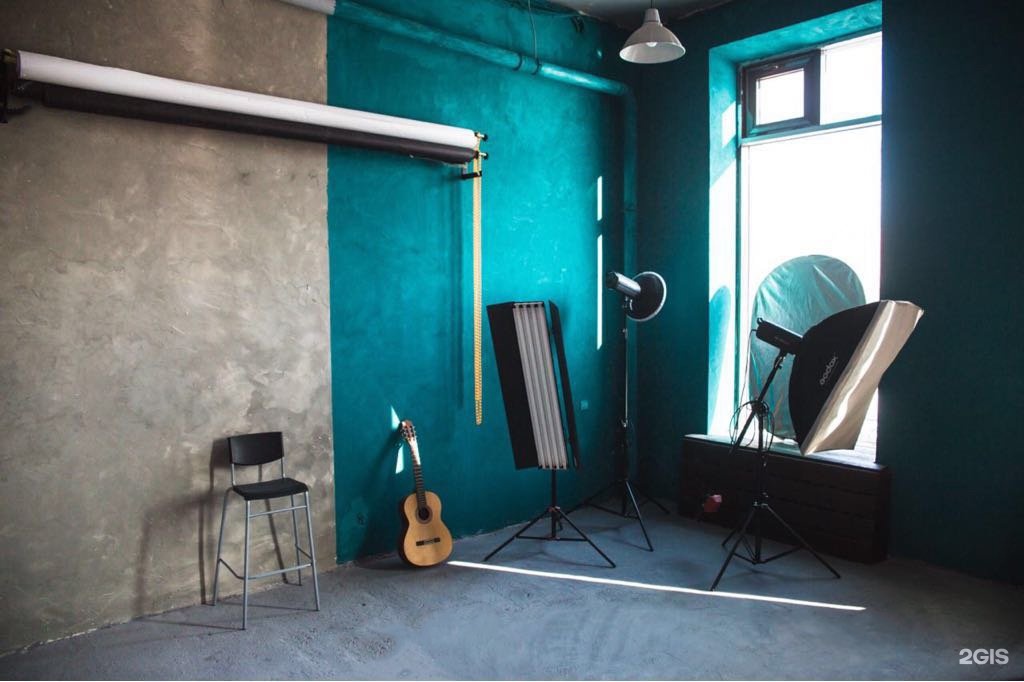 It is a photo and video studio where you can take photographer courses. This is also a creative space where film screenings take place. This place is perfect for master classes.
Address: Zhurgenov 18/2, Street.