Saryagash Resort
Saryagash is a small town, located on the South of Kazakhstan. In Saryagash there are sources of mineral waters; bottling plants are located. The city is known as a center of spa treatment. In addition, the production of elite grape wines has been developed.

They treat diseases of the digestive tract, musculoskeletal system, urinary system, skin (in remission), female and male genitalia, heavy metal poisoning.
Katon-Karagay
In East Kazakhstan, at the base of Mount Sarymsakty, there is a village - Katon-Karagay. On its territory are Markakolsky Reserve and National Natural Park. The area is unique: it combines mountain peaks with clean lakes and forests with alpine meadows. This resort is visited annually by a large number of local residents, as well as tourists from different countries.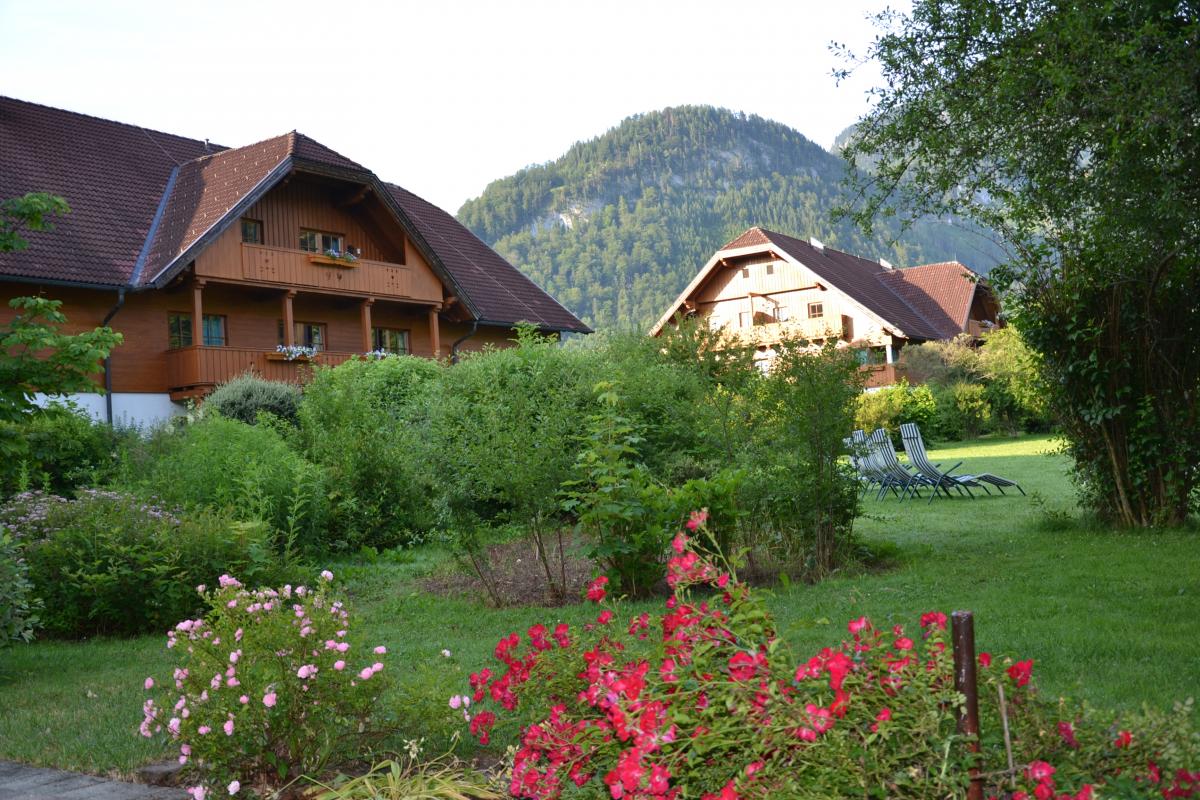 Visiting Katon-Karagay is a great opportunity to visit an ecologically clean corner with picturesque nature, rich flora and fauna.
Since there are many healing springs in the region, many tourists purchase vouchers for the purpose of healing. Beside healing procedures, you can do fishing, trekking and horse riding.
The resort "Rakhmanovskie Klyuchi" is located in the mountains, at an altitude of 1760 m above sea level, about 450 km from Ust-Kamenogorsk.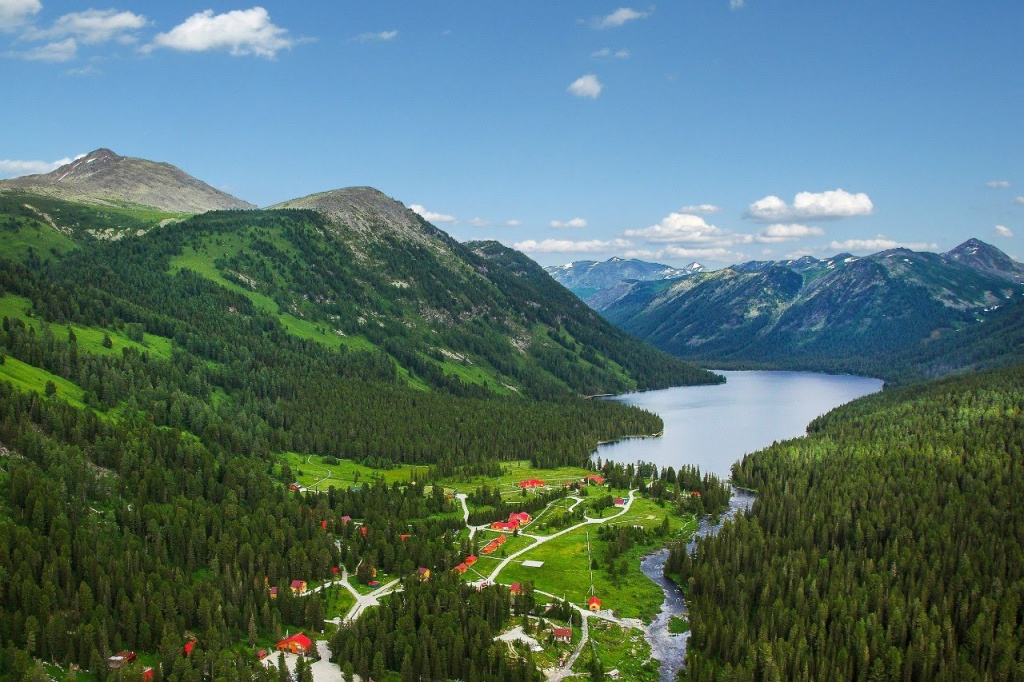 The water of the resort has healing effects to the nervous system, accelerate the regeneration processes, improve metabolism. Treatment with mineral radon waters is also recommended for diseases of the heart and blood vessels, musculoskeletal, respiratory, endocrine systems, genitourinary system, gastrointestinal tract, skin, urology and gynecology.
In addition to medical procedures, visitors can rent a boat, catamaran, kayak, mountain bike. In winter they can ski, make a trip to the Radostniy pass or at the mouth of the river on a motor boat, go to Lake Yazevoe, from which a beautiful view of Mount Belukha opens, as well as the waterfalls Arasan and Rakhmanovsky.
Resort "Zelenyy Bor"
The resort is located the bank of Schutchye lake in Borovoe National Park. The sanatorium of Kazakhstan "Zeleniy Bor" offers a wide range of procedures for therapeutic purposes: therapeutic baths (antler, coniferous, radon), shower procedures, physiotherapy, mud therapy, koumiss treatment, inhalation, massage, paraffin-ozokerite applications, salt mine for the treatment and prevention of problems of the cardiovascular, respiratory system, musculoskeletal system, gastrointestinal tract, urological diseases.
Resort "ZhumbakTas'
This resort is also located in Borovoe National Park. The treatments are for people with respiratory diseases (bronchitis, sinusitis, asthma, etc.), cardiovascular system, musculoskeletal system (arthritis, osteochondrosis, polyarthritis), peripheral nervous system, urology.
There are 3 wellness programs: "Sanatorium treatment", "Detoxification" and "Life energy". They also offer coniferous and herbal baths, physiotherapy and light therapy, massage, inhalation, exercise therapy, a mini-sauna "Siberian health resort", ashi therapy, venous-vacuum stimulation and lymphatic drainage, salt mine, Danas therapy, Nordic walking are widely used, climatotherapy and oxygen cocktails.
Moyyldy is the sanatorium that is located 9 km from the city of Pavlodar near the Pavlodar lake.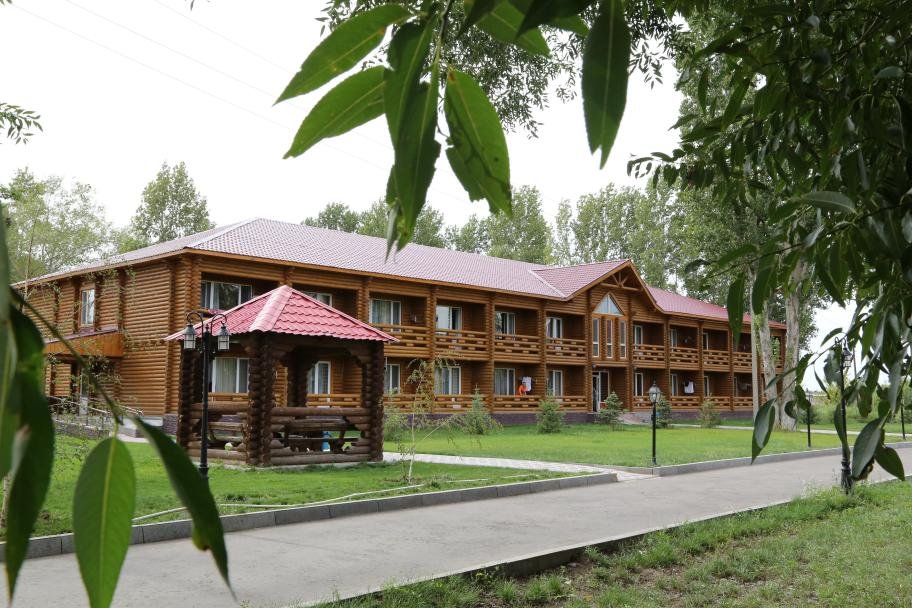 They offer mud treatments (wraps, applications, galvanic muds), brine or mineral baths (seasonally), physiotherapy (electrophoresis, ultraviolet radiation, magnetotherapy), oxygen cocktails, phyto-products, therapeutic drinking of mineral water, therapeutic massage, hydrocolonotherapy, underwater shower massage, Sharko shower, circular shower, antler and selenium baths, laser therapy, hirudotherapy, climate therapy.