If you are a girl or woman and came to Kazakhstan for the first time and have no people to talk with and feel a little bit lonely, than the Almaty International Women's Club is a place for you. The International Women's Club in Almaty is an association for communication and good deeds, in which about 140 of the club members represent more than 30 nationalities. Weekly meetings at the club allow expats to learn more about Kazakhstan, the local mentality and find good friends and like-minded people. In addition to organizing meetings, the club helps in organizing various events, and one of the most important activities of the Club is charity.
However, if you still have that young soul inside of you and you want to relax after a workday you can visit the nightclub «Barstol & Kok». You can enjoy Scandinavian cuisine inside of the building. The nightclub not only offers delicious food, but also talks about the culture of the peoples of Northern Europe. And funny club parties are popular not only among expats, but also among Almaty citizens too. Entrance for visitors is free.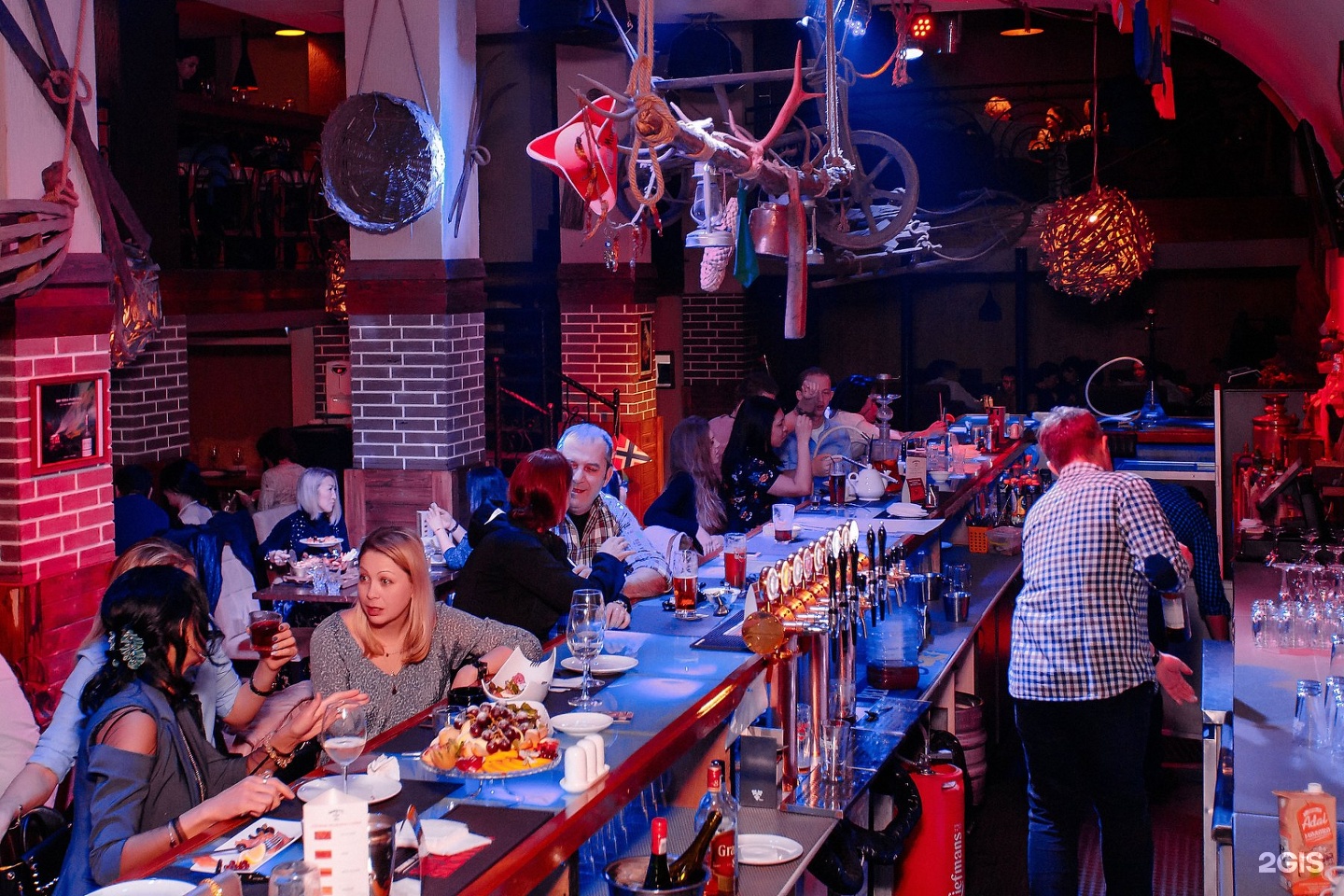 Another place that expats who live in the city love to go is the Shakespeare Pub. And not without reason, the owners call their establishment a pub in the English manner. The institution presents the atmosphere of England itself, live music, and the menu includes Indian dishes prepared quite authentically. In addition, the Shakespeare Pub website is specially made in three languages - Russian, Kazakh and English, so that expats can easily navigate when ordering.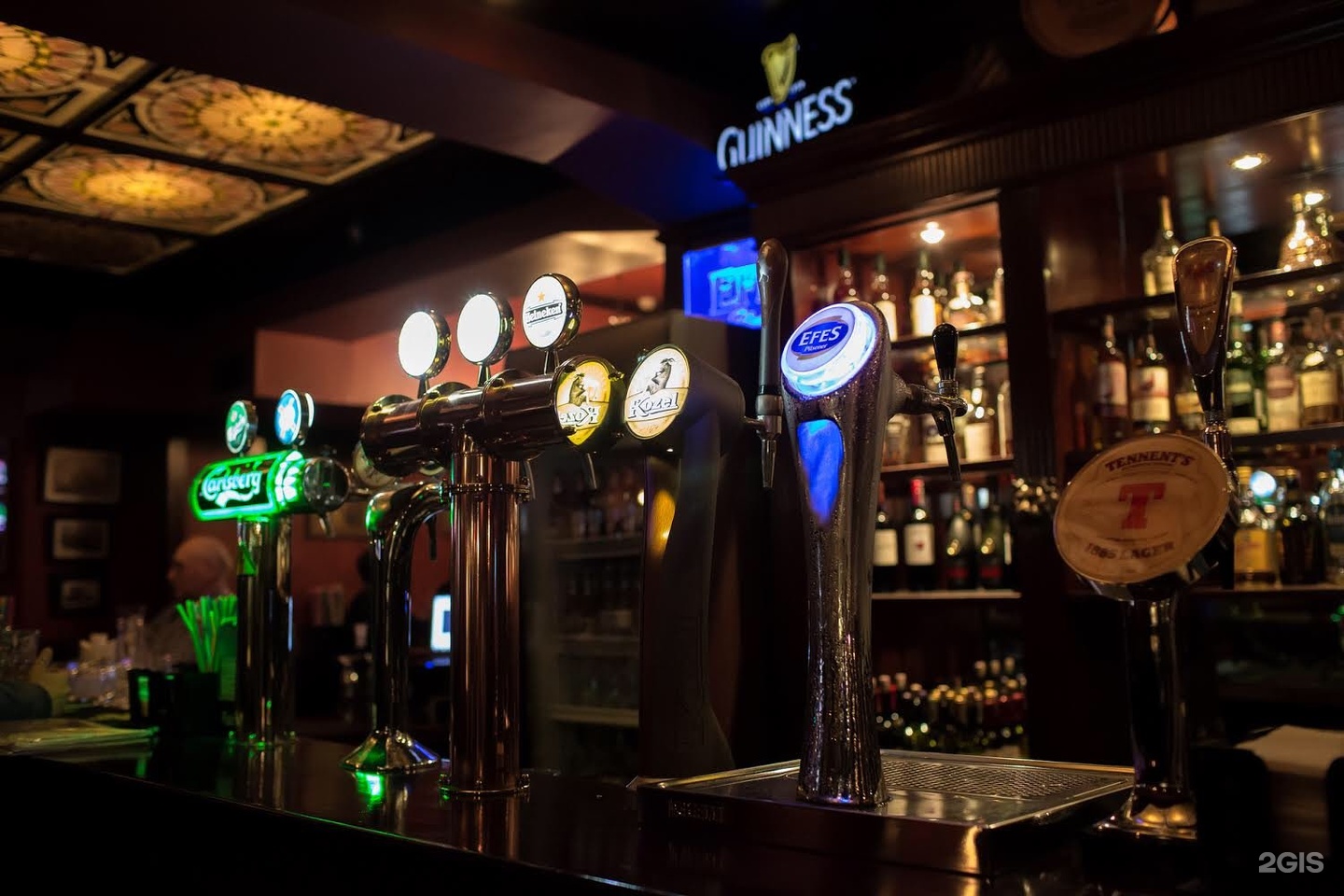 If you are a young person, but don't want to spend your days in nightclubs or pubs than you can come with your friends into "Esentai Mall". "Esentai Mall" is a luxury shopping and entertainment center. You would be able to find there a lot of attractions for both Almaty residents and foreigners. A large number of well-known brands cannot fail to attract fashion regulars. And the presence of several restaurants, cafes and cinema halls allows you to diversify your free time. You may choose between siting quietly over a cup of coffee with a magnificent view of the mountains or noisily celebrate a holiday with friends. In addition, thanks to Esentai Gourmet deli here, city guests can buy delicacies from all over the world, and in the cinema there is often the opportunity to watch films in a foreign language.
If you are a calm person and love walking in beautiful places, then you need to go to Arbat and Panfilova Street. Arbat, along with Panfilova Street, is by far the most popular place for going out, talking and memorable photos. Fairs are often held there, where you can buy souvenirs from local artisans - which, in fact, are appreciated by foreigners. The presence of points for the sale of ice cream and coffee, as well as a cinema, cafe and cool art objects make these pedestrian streets the center of attraction for foreign guests and one of the main attractions of Almaty.
If you are a lover of good and high-quality wine, then the BeefEater Almaty restaurant is for you. The restaurant, which opened about a year ago, today is becoming more and more popular not only among native Almaty residents, but also among expats. One of the reasons is the presence of a sommelier here - a foreigner Bethel Bair, who carefully monitors the choice of wine. So, in addition to a wide variety of dishes with meat, visitors are attracted by the exquisite wine list. And not without a reason people like this place; the local collection consists of more than 200 varieties.
Another place, where you can meat big groups of expats is in the Douglas Pub & Restaurant. It is in this pub our foreign guests love to get together with a large motley company. Meetings are held several times in a month; on them, expats discuss their life, work and rest with a margin. Various events are often held here, for example, a free beer mug is offered to guests of the establishment.
You love the live music and you want to hear it somewhere with your close friends? Than Cafe Leffe is waiting for you! Not only live music, but also Belgian cuisine will delight you and your family / friends / lover. Another plus is the broadcasting of sporting events, which is why many expats discovered this cafe during the World Cup.
And of course, where without the famous MarroneRosso coffee houses! At this coffee shop, waiters can serve you in your own language (well, at least in English). And thanks to a varied menu and a friendly atmosphere, this place attracts visitors. The convenient location of points and the international menu are additional bonuses, for which both Almaty residents and city guests love MarroneRosso coffee houses.