Hotel Dvin
Dvin hotel complex is the right choice for visitors who are searching a comfortable, spacious and eco-friendly place to rest. It is located 3 kilometers from the bank of Irtysh River, 1 kilometers from the Railway Station, and 15 kilometers from the Airport. The room in the hotel is non-smoking, cozy and inviting. While you enjoy staying in Pavlodar, you can taste local food in the Dvin restaurant or in its summer terrace café. It also offers American and European cuisines. Here, during your stay, you can try Finnish or Roman saunas or swim. Available services include Wi-Fi internet connection, free parking and 24-hour front desk support.
Hotel Complex Irtysh
Hotel Irtysh is a modern and business hotel, in the center of city. You can easily access Irtysh River for an evening walking. It is suited 3.7 kilometers from the train station, and 16 kilometers from the Airport. Its convenient centralized location and elegant setting is perfect for couples, which resonates with guests' comments. You can venture around the city: the downtown, monuments or some memorial parks, which are quite close to the hotel. Not only suitable for a two-person trip, it can also provide excellent conditions for any business trip. The hotel is rebuilt with new rooms which are valid for several tourist groups. Service of the hotel consists of free breakfast, access to a well-equipped gym, indoor pool or sauna, free private parking, and 24-hour reception.
Hotel Nurtau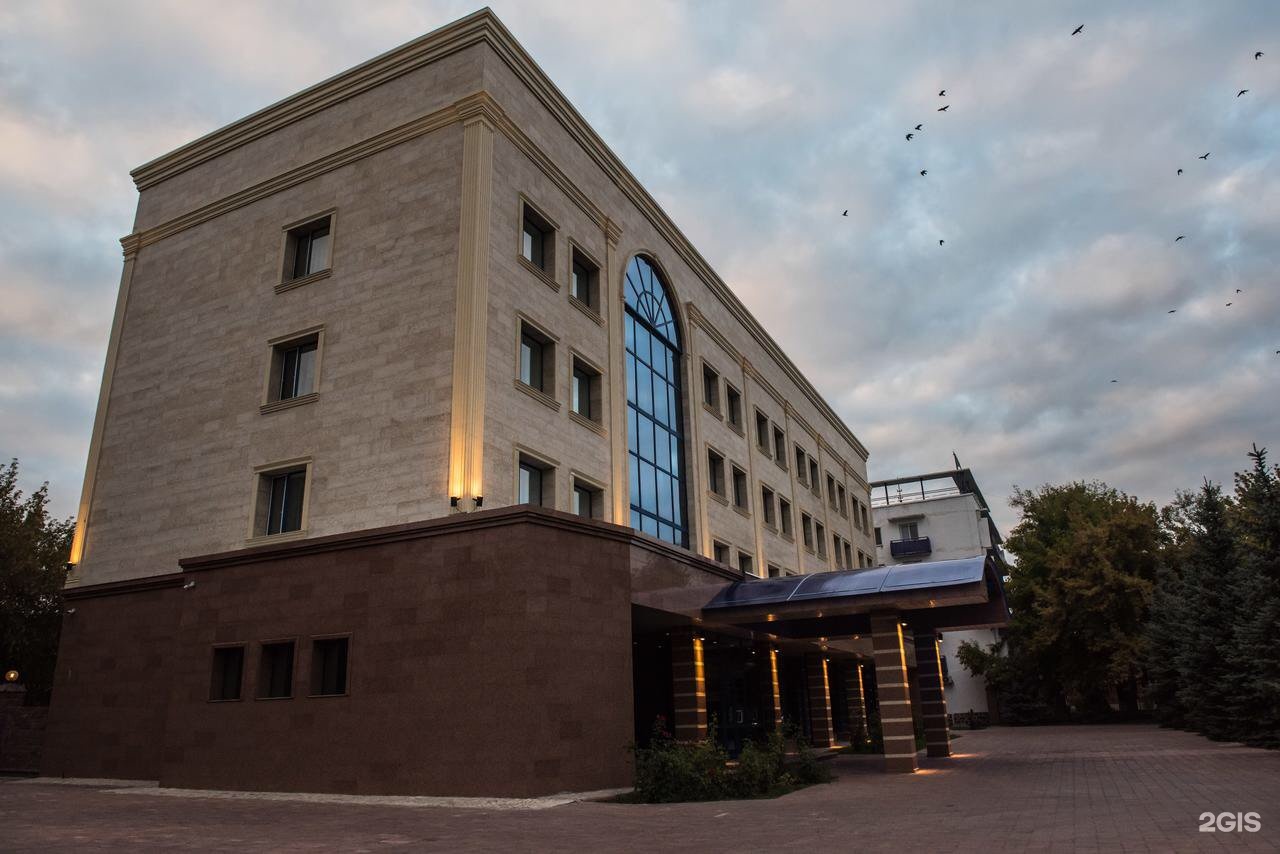 The hotel "Nurtau" is located in Pavlodar, 1.7 km from mosque of Mashkhur Zhusup-Power. The distance between Pavlodar Airport and the hotel is nearly 15 kilometers. The hotel offers hiking activities, free Wi-Fi internet connection, free parking lot, 24-hour front desk and room service. You can find nearby good local restaurants and cafes with short distance of walking. Food are also available in its restaurant and bar if you don't feel like going out.
Hotel Altyn Adam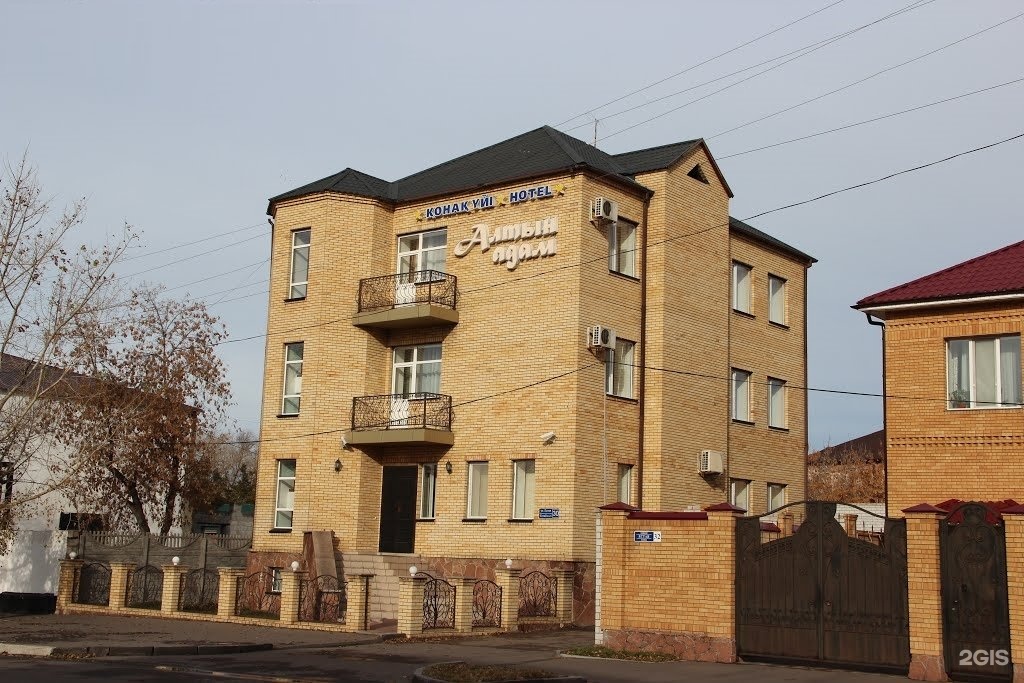 The hotel has panoramic views of the river "Irtysh" and modern design. It is a comfortable, quiet and three-floor accommodation with the distance of 2.2 km from Mashkhur-Jusup Mosque. It offers a full English/Irish breakfast, 24-hour reception, room service, free
Wi-Fi and hiking events for the visitors. You'll be likely to talk a walk after dinners as it has safe and secure neighborhood. For your departure to the airport, 15 km from the hotel, you may order airport shuttle service with payment.
Respect Hotel
Respect Hotel is a small and well-designed hotel suited on the fourth floor of the business center, 2.6 km from Mashkhur-Jusup Mosque which is far from the center. It offers a free airport shuttle service, an ATM and exchange currency service. You'll be welcomed by helpful and friendly reception staff. There are some delicious food at its restaurant and at Turkish restaurant downstairs, too. Free continental breakfast can be ordered and delivered to the room. If you have a big luggage, the hotel may disappoint you for dragging it to the fourth floor without a lift. For those who like to seek a quite environment, it is not recommended due to poor effect of sound insulation.
Sever Hotel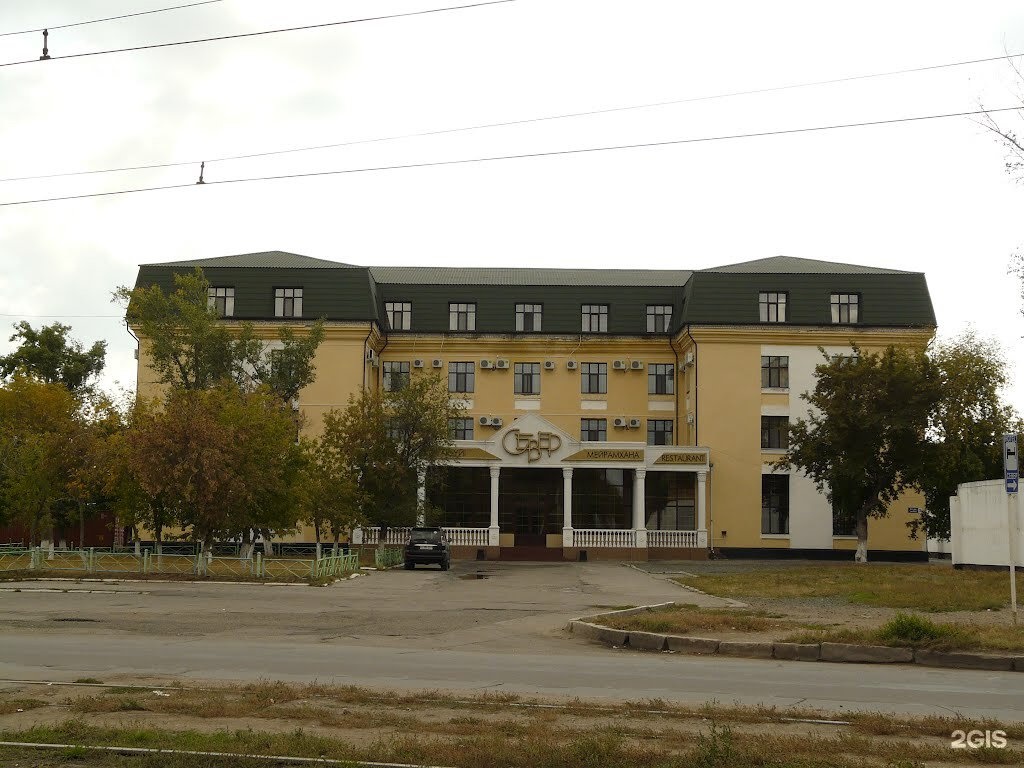 Sever Hotel has a combination of peace, quiet and comfort for the visitors, and good location for excursion of the city. It is 3.2 km from Mashkhur-Jusup Mosque, and the rooms are arranged on the first, second and third floors. On the first floor, you may find some tasty food at a restaurant, and relax with live music in its bar. It provides large and elegant rooms for family trip. In the morning, the restaurant arranges a buffet breakfast for the guests. Thanks to its friendly staff and good service, you'll be find your trip worth more visits.
Saryarka Hotel
The hotel is a ten-floor building suited 2.2 km from Mashkhut-Jusup-Moschee, near the beautiful Cathedral church and the Irtysh River. It provides free WiFi and Russian/European cuisines at its restaurant-bar, 24-hour reception, an ATM machine and room service. From the upper floors, you can enjoy the whole city view.
Alatau mini-Hotel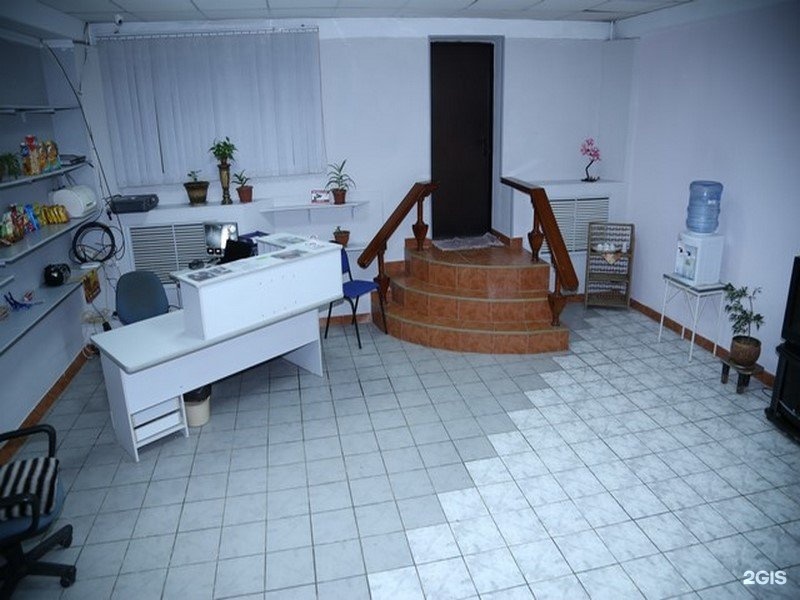 Mini hotel is the appropriate option for visitors who want a low-priced basic accommodation with certain conditions. It is situated in the basement of a building, 2.4 km from Mashhur Zhusup mosque. The Hotel and the main railway station are adjacent with short walking time. At this hotel, you will find attentive and personalized service, a shared lounge and free private Parking.
Chaika Hotel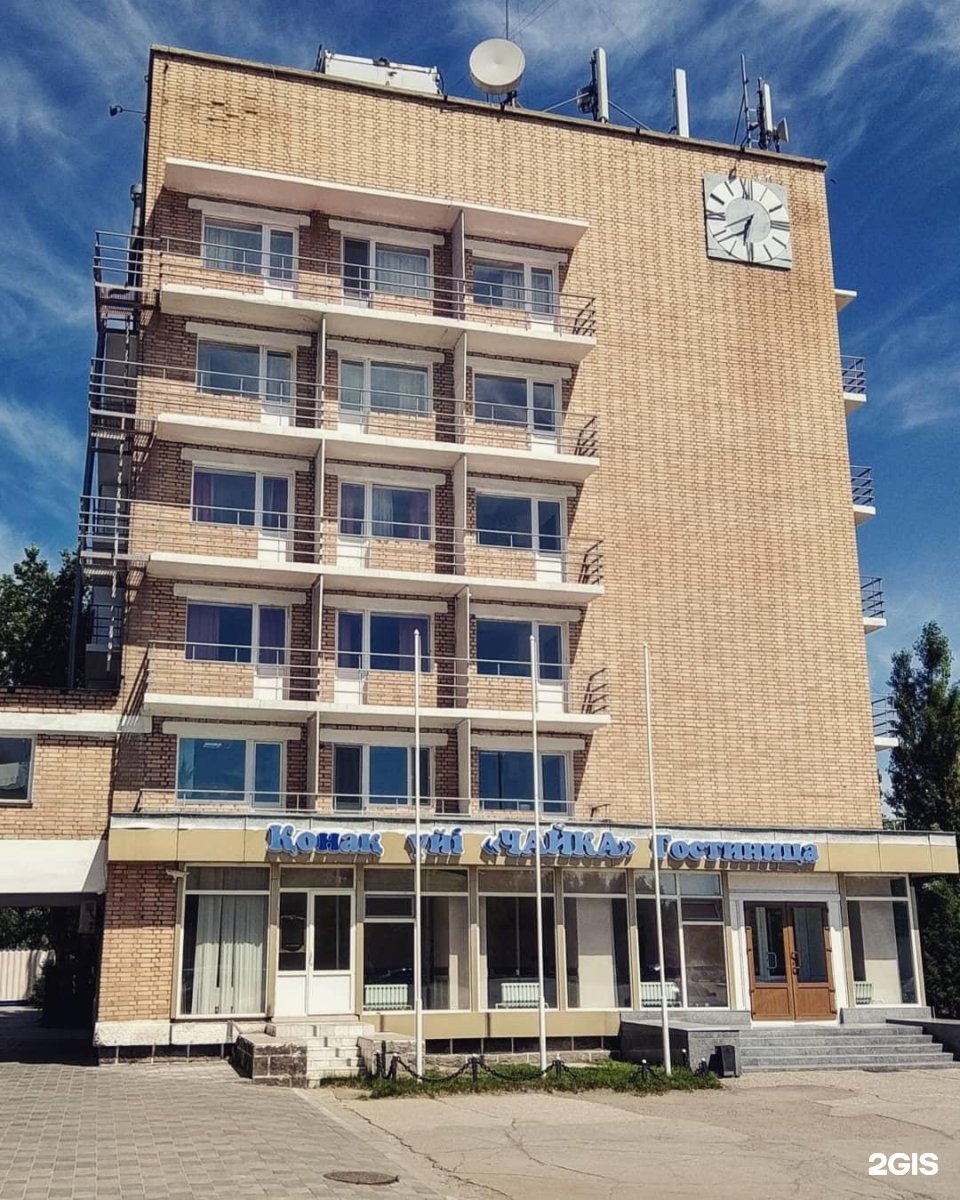 Chaika Hotel is located in a picturesque area of Pavlodar on the banks of the Irtysh. It is an eco-friendly seven-floored hotel for visitors within cozy and clean rooms. In summer, the hotel has a summer cafe. Fresh air, views of the Irtysh, quality service will make your stay unforgettable! For a business trip, a full package of documents is provided.
Pavlodar Hotel Complex
The hotel is located in Pavlodar,1.5 km from mosque of Mashkhur Zhusup. It offers room service, free private parking, and 24-hour reception. In the hotel itself, breakfast is served in the hotel restaurant, located on the 11th floor with a great splendid view of the city. Post-soviet style of architecture of the hotel may amaze you which all remains in decent conditions. Good price and location are one of its attractive conditions for your enjoyable trip.