The name of the holiday 'Halloween' occurred from words 'hallow' and 'even' (shorten of 'evening'). According to ancient beliefs, this day the worlds of the living and the dead opened their doors, and the inhabitants of the other world went to the earth.
Celts used to call this night Samhain. They changed clothes to animal skin, turned off the lights in houses, put sweets in front of their doors for demons.
The tradition of dressing up in different costumes began in Scotland at the end of the 19th century. Children put masks on their faces went to neighbor's houses and received sweets, fruits and money. In the past time, people used to dress appallingly to scare demons. Now people prefer to dress in beautiful costumes or as their favorite cartoon character, without even attaching importance to the meaning of the holiday.
Halloween has spread throughout the world because of American culture and popular films and shows. Halloween is very popular in Kazakhstan among young people. Children don't trick-or-treat in this day, but the drees up in different costumes and make thematic parties.
There are some ideas how you can get ready for Halloween.
Firstly, make jack-o'-lantern!
This is really important part of Halloween. If you never tried to make a lantern out of pumpkin here is some tips how to make it.
-Pumpkins store for only 3-5 days; therefore, it is better to cut it immediately before the holiday.
-Choose only fresh pumpkins.
-Cut the lid off the pumpkin or cut the bottom with a sharp knife.
-Remove the seeds and pulp from the pumpkin.
-Transfer the pattern from the template to the pumpkin using carbon paper. You can also puncture the pattern with a needle.
-Make several holes in the lid of the pumpkin so the hot air will freely go up without frying the pulp.
Decorations
Decorating your house is always fun and interesting. Remember which attributes are associated to Halloween? Pumpkins, ghosts, witch hats, bats, black cats, potion boilers, monsters, corpses, skeletons, vampires, zombies, candles, worms, and of course blood. In fact, everything you need can be bought in the stores or in the online shops. You can also make home decorations with your own hands. For example, you can cut out bats from black paper and stick them on windows or mirrors. Also, you can put some toy spiders on the table or door.
Food-or-drinks
On this day you can cook some traditional Halloween dishes. By tradition, the main product on this day is considered is a pumpkin. They are used not only festive decor, but also for delicious cakes and other treats. Make a classic pumpkin pie and steal it with popped cream. All guests will definitely enjoy it.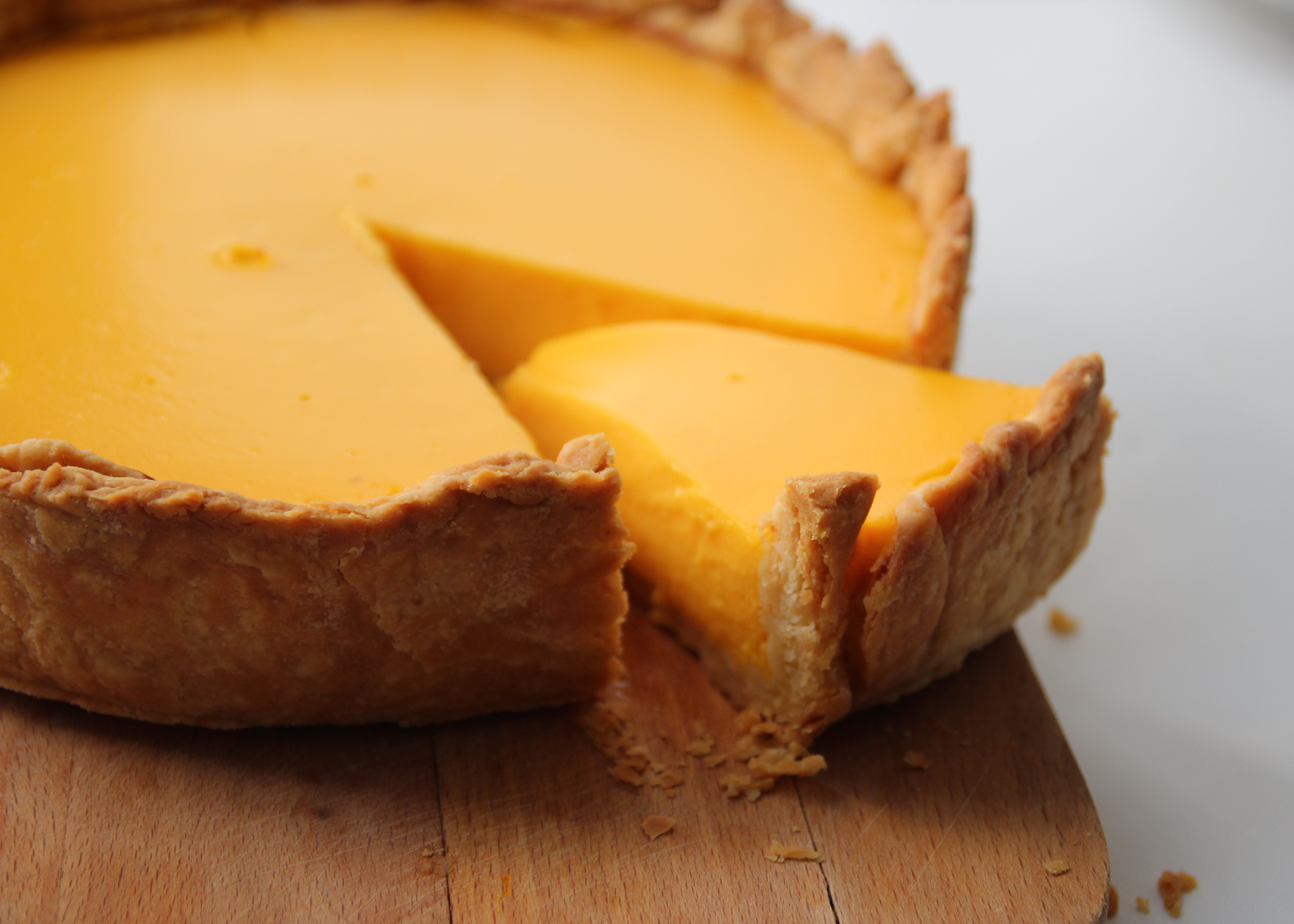 You can make pumpkin fondue, caramelized apples, garnish desserts with marmalade worms.
Ireland is the birthplace of Halloween, and barmbrack is traditional Irish sweet. This is a cake with candied fruit or raisins. According to an ancient tradition, when baking in a dough for festive bread, they must always put some symbolic object that predicts the course of events for the current year: a ring, coins, a wooden chip or a piece of cloth.
Kolkannon is another traditional Halloween dish. This is a mashed potato with vegetables. Traditional Kolkannon is made out of mashed potatoes, butter, milk, sour cream, onions, garlic, cabbage and ham or bacon.
Costumes
Here you can unleash your imagination and experiment. You can dress as a superhero costume, characters of your favorite films, cartoons, politicians, athletes, scientists or artists. You can rent, buy in special stores or do it yourself.
Movies
To maintain the magical atmosphere of Halloween you can watch.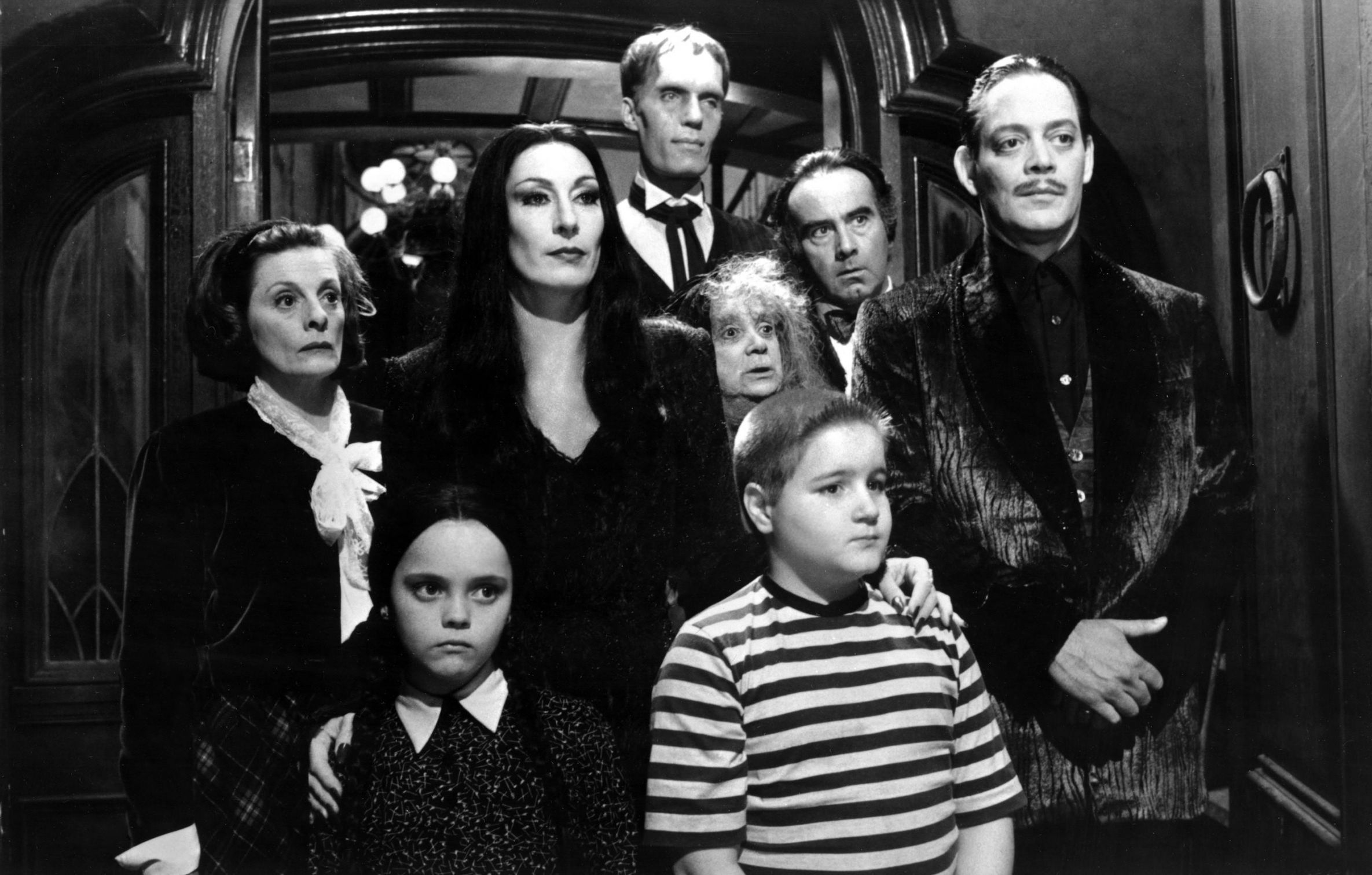 List of Halloween cartoons:
Scooby doo
The nightmare before christmas
Addams Family
Coraline
Ghostbusters
Frankenweenie
Corpse Bride
Casper
List of Halloween horror stories:
Boo
Pay the Ghost
Hellfest
Tales of Halloween
Halloween
Party
You can invite your friend and make a party. Prepare some dishes, set the table, decorate your house, call friends and the most important thing - dress up!