Within Aktau, one of the main attractions is the only lighthouse on the roof of a residential building in the European part of land. At the disposal of tourists several beaches:
Nur-Plaza
Entrance to the beach is free. On the beach there is a paid parking - 500 tenge. The secure beach is open from 10:00 to 00:00. On the beach there is a playground, volleyball and football fields, a summer cafe, a rescue tower and a first-aid post. On weekends, various shows and discos will be held on the beach; a team of animators will entertain the children on the beach. It is forbidden to bring food and drinks to the beach. There are changing cabins, showers and a toilet for 50 tenge. Lease of a chaise lounge - 500 tenge. Pergolas - 2 000 tenge per hour. For vacationers are provided paid water rides. The beach is under protection, video surveillance.
Embankment in the 7th microdistrict
Entrance to the beach this year is absolutely free. There is a shooting range on the beach. There are no rescue towers, a first-aid post and rescuers.
Aquamarine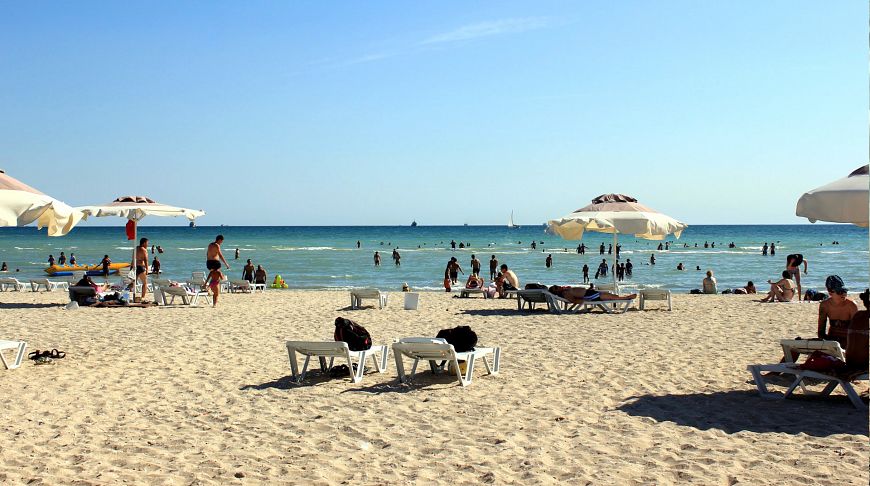 The beach is a five-minute drive from the recreation center "Tree of Life", behind the cottage village "Monaco". Entrance to the beach per person is 500 tenge, children under 12 years old are free. Schedule from 09:00 to 22:00 every day. There are large awnings and sunbeds, a toilet for general use. Planned opening of a summer cafe, shop. The main advantages of the beach in the administration were called a clean beach and a sandy bottom.
Alazani
Located on the shore of 1 microdistrict. Entrance to the beach is also free. On the beach there is a summer cafe, tents and sun loungers are installed. Visitors to the cafe can use them for free.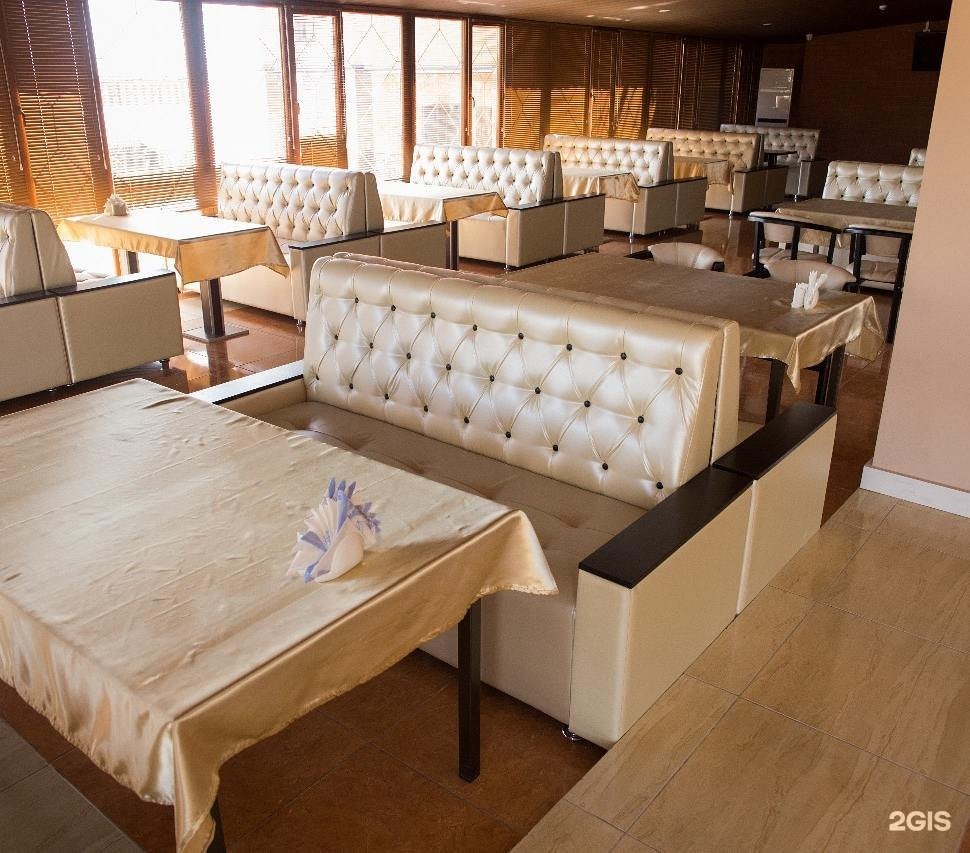 Manila
On the beach there is a bathhouse, a hotel, an outdoor cafe, changing cabins, a rescue tower and a first-aid post. Smoking in strictly designated areas. The beach is under protection, video surveillance. The entrance is free. The beach is open from 10:00 to 23:00. The seabed along the perimeter was cleaned, clean sand was delivered.
The cost of parking the car is from 500 to 1,000 tenge.
Toilet - 50 tenge.
Shower room - 100 tenge.
Lease of a chaise lounge - 500 tenge.
A tent with a table - 1 000 tenge per hour.
Brazier - 1 000 tenge, meat and products are allowed to bring with you.
Lounge - from 2 000 to 3 000 tenge per hour, depending on the number of people.
Hotel - rooms from 7,000 to 12,000 tenge per day.
Bathhouse - a room with a pool - 6,000 tenge per hour, without a pool - 5,000 tenge, the third hour - free of charge.
On the territory of the recreation center "Ivushka", located on the seashore, south of the industrial zone in Aktau, there are wells drilled to mineral geothermal water with a temperature of about 40 degrees. And these radon sources are located not only in recreation centers, but also in the steppe. Geologists discovered the source when they did their work. And anyone can rejuvenate under a geothermal shower.
Popular recreation centers
Sunset. Located 17 km from the city. Tourists live in 4- and 5-room cottages with air conditioning, TV, bathroom and kitchen. On the territory there is a large swimming pool, a beach, a cafe, a field for sports games and a sauna. Without renting a cottage, you can relax by the pool for a fee: 1800 tenge per person, children under 5 years old - free of charge. Renting a 4-room house will cost 45,000 tenge per day.
Tree of Life occupies a vast territory on the coast of the Caspian Sea. The recreation center includes a private beach, houses, cottages, VIP cottages, bungalows, restaurants and bars. There is also a water park and separate pools for adults and children. Fans of outdoor activities will appreciate the simulators, fitness, volleyball, tennis and fishing. All apartments are equipped with a split system, TV and minibar. The cost of the house - from 24500 tenge, VIP-cottage - from 130 000 tenge per day.
"Silver Sands." Here you can live in a house, a small yurt or a VIP-room. The base offers rental of gazebos and water attractions, there are shops, free showers and changing cabins. Renting a house costs 3,500 tenge, yurts - from 4,500 tenge per day. Entrance to the base with the opportunity to have fun on the rides or relax by the water is free for children under 5 years old, for adults - 1500 tenge per person.
If you are a lover of relaxation away from the hustle and bustle in a clean beautiful place, use the services of activists. In recent years, many groups of people have formed in Aktau who organize joint trips to nature reserves for excursions and recreation. You can find them on the Internet. For a fee activists will take you to truly amazing places where you can fully enjoy your stay at sea in peace, beauty and cleanliness. True, without basic amenities. But a night in a tent under a starry sky, an evening with a guitar by the fire, an ear and good company will give you a lot of pleasant memories. So, it is worth it to give up comfort.
Now we will move on to the natural beauties of the region
Becket Ata Mosque
Near Aktau are unique in their architecture underground mosques Sholpan-Ata and Beket-Ata. Sholpan-Ata (X-XIII centuries) is cut down in an array of precinct rock. According to legend, the old man Sholpan-Ata was a student of the famous Khoja Ahmet Yasavi. Some written sources also state that Sholpan-Ata and his daughter are buried in one of the halls of this mosque.
Mangyshlak Peninsula.
It was once called "dead", but today Mangyshlak is a unique nature reserve with diverse landscapes, healing springs, amazingly picturesque deserts and rocks. Walking along the rocky coast, you can see rare animals and birds, such as flamingos, peregrine falcons, golden eagles and the steppe eagle.
Saura Canyon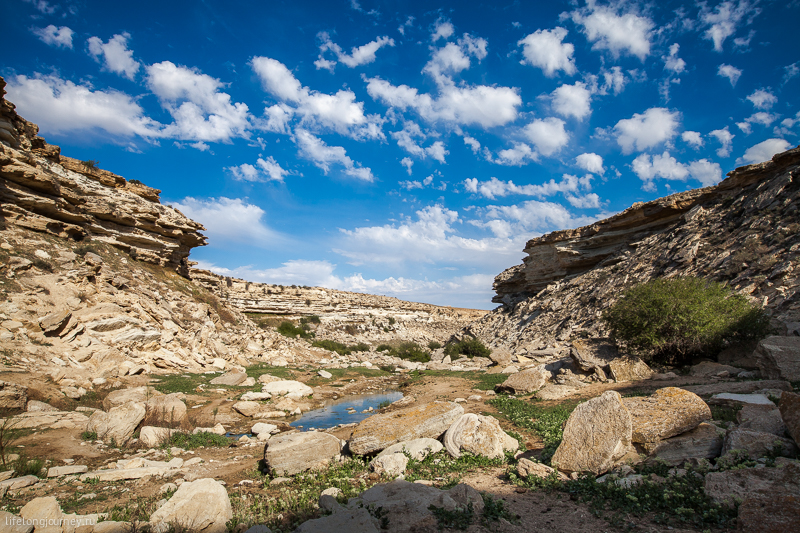 In the middle of the great desert lies a beautiful canyon with fresh water, similar to a bowl. It was formed due to seasonal rivers. In the reservoir at a great depth, a rare species of freshwater turtles lives, and tamarisk and mint grow along the coast. There is a beautiful lake near the canyon - a great backdrop for spectacular shots! And one of the famous nature reserves located on the territory of the Mangistau region in the republic attracts Aktau tourists with its famous hot geysers.
Valley of the Balls
For hundreds of years, scientists have been trying to explain the mysterious valley phenomenon. Its territory is densely dotted with round stones of different diameters. The external structure of the stones varies, while inside each one there is a core from which its formation began.
Ustyurt Plateau
Another of your tourist destinations may be the Ustyurt Plateau. Ancient cemeteries with mausoleums and mazars are scattered throughout the plateau. It is fraught with Ustyurt and riddles, many talk about unusual phenomena that occur in this place. Tourism in Aktau, as well as throughout the Republic of Kazakhstan, is rapidly gaining momentum, local tour operators are developing new interesting routes with which we will introduce you.