The origins of jazz lie in the traditions of African music. Its founders can be considered the peoples of the African continent.
The history of jazz originates in New Orleans, in the American South. An important day for Jazz culture is February 26, 1917, when in New York, five musicians from New Orleans recorded the first Jazz record. Before the release, jazz was considered as a marginal, musical folklore. The new genre shocked the whole of America. The recording belonged to the Original Dixieland Jazz Band.
In the USSR, jazz appeared in 1922. Despite, numerous prohibitions and restrictions jazz were very popular. On Kazakhstan territory first Jazz band was created in 70s.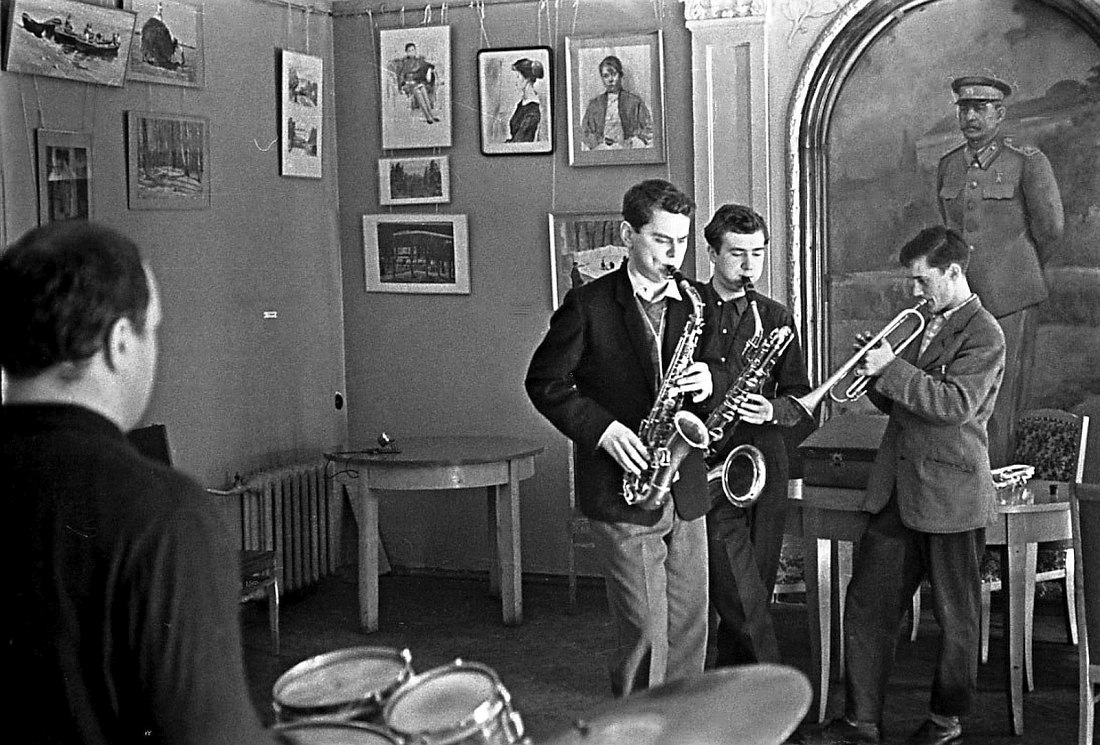 Jazz concerts are very rarely held in the capital city of Kazakhstan; mostly live jazz performances can be heard in bars or restaurants. Here is a list of places where you can enjoy live performances of Jazz music.
Restobar Mr. The Bund
The place is made in the style of the Art Deco, reminding Shanghai in the 30s. The restaurant can surprise you with exquisite cuisine, a bar and live music. On Wednesdays they make Jazz & Blues parties with saxophonist.
Address: Qabanbay Batyr 5/1 Avenue.
JOLLY & JOKER RestoBar
The restaurant with an open terrace serving delicious European dishes. This place is not suitable for quiet cozy evenings because live bands and Jazz groups are often performing there.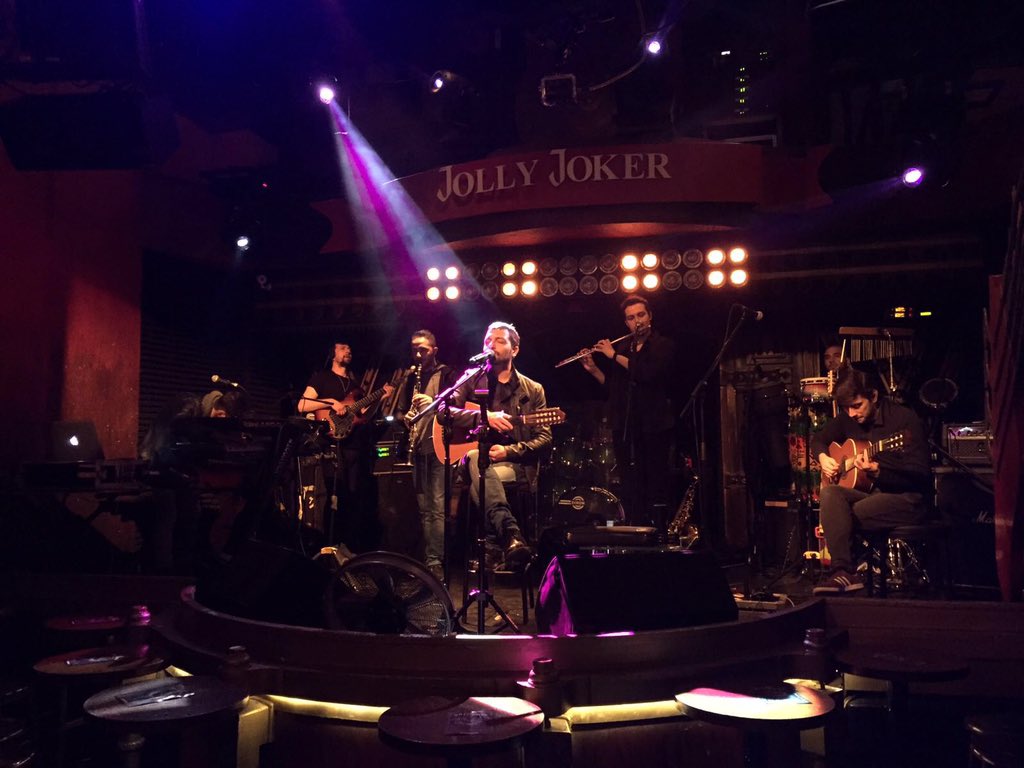 Address: Baitursynov 9, Street.
Art Jungle Bar & Terrace
They have terrace that operates as a nightclub. Everyone on Fridays and Saturdays can spend time dancing to mixes of invited DJs.
Address: Jumabayev 20, Street
RestoBar 6/45
This place is divided into 2 sections: bar and restaurants. You can have delicious dinner or business lunch with your colleagues at the restaurant and drink some cocktails prepared by professional barmen. Pleasant and comfortable atmosphere reigns in both places and of course that is because of nice music.
Address: Qabanbay Batyr 15/1, Avenue.
Hungry Rabbit
You can listen to jazz music, live performances and pop songs from Thursday to Saturday.
Address: Seifullin 38, Street
La Belle
For 15 years, it has been pleasing its guests with a refined style, a vibrant gastronomic taste and a great atmosphere. On Fridays and Saturdays you can listen Jazz and Pop songs.
Adrress: Zhenys 3, Avenue