The most popular for trekking and climbing are located on the southwest part of the Kazakhstan. Most of the popular trekking routes can be done within a day. You can find lots of hiking and trekking tours on the internet that provide you with guide. If you are experienced and equipped, It's also possible to camp along.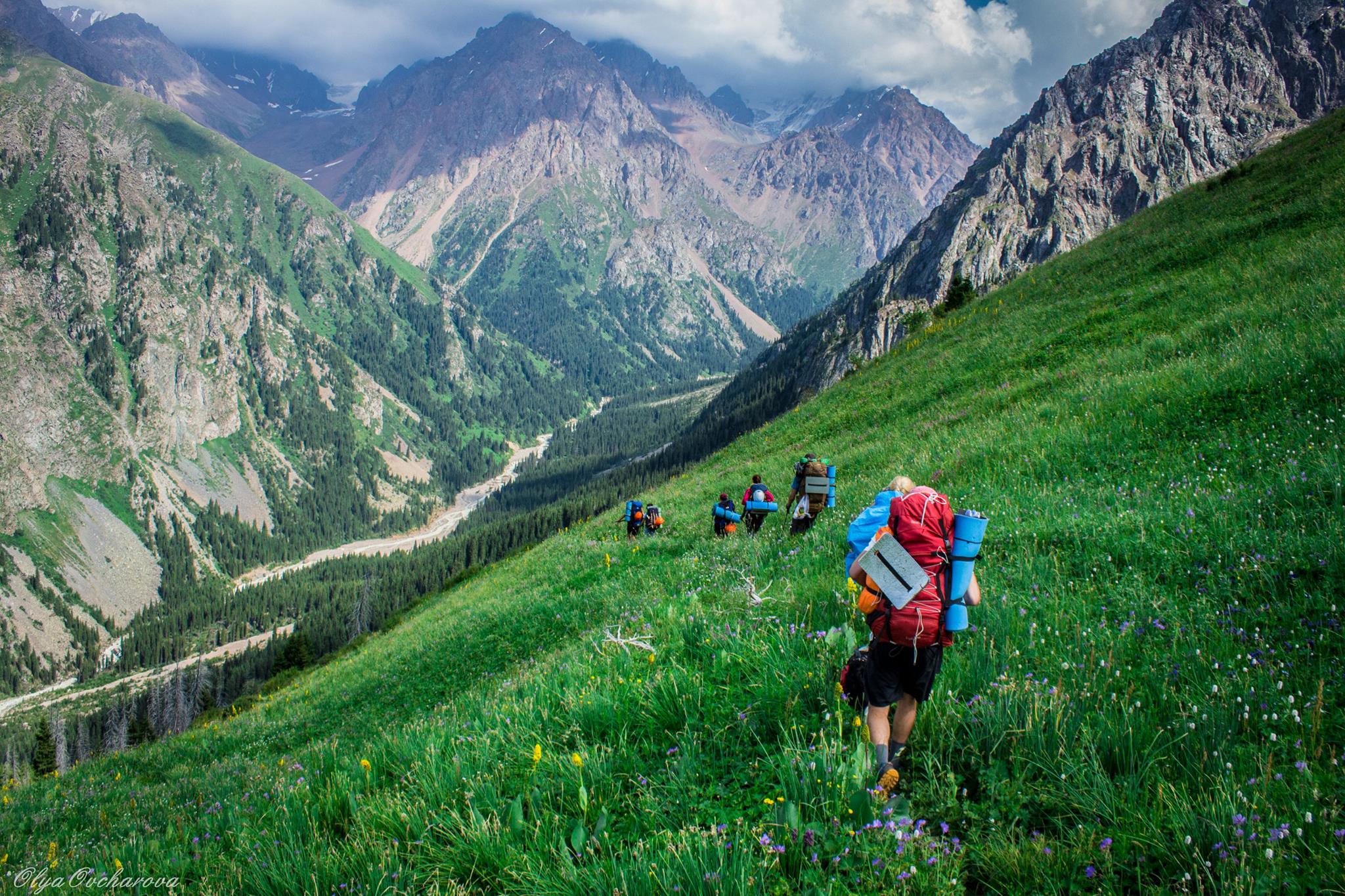 Trekking is very popular among people that live in Almaty. Because the city is located near a mountain system. Trekking is best way to relax from big and loud city.
One of the most popular route is Kok Zhailau. The route is uncomplicated and the view is amazing, especially at the summertime. The Kok Zhailau gorge is located 10 km from Almaty. It is located between the Small and Large Almaty Gorge and can be reached from two sides - from the Cossack Gorge and from Medeu. The route to Kok Zhailau is considered asone of the easiest.
The path takes about 2 hours and even children and elderly people easily cope with it. This place is so popular that you can always meet tourists. Even if you travel there alone for the first time, you won't lose and will have someone to ask for directions. From Kok Zhailau you can see peak Furmanov and peak Panorama.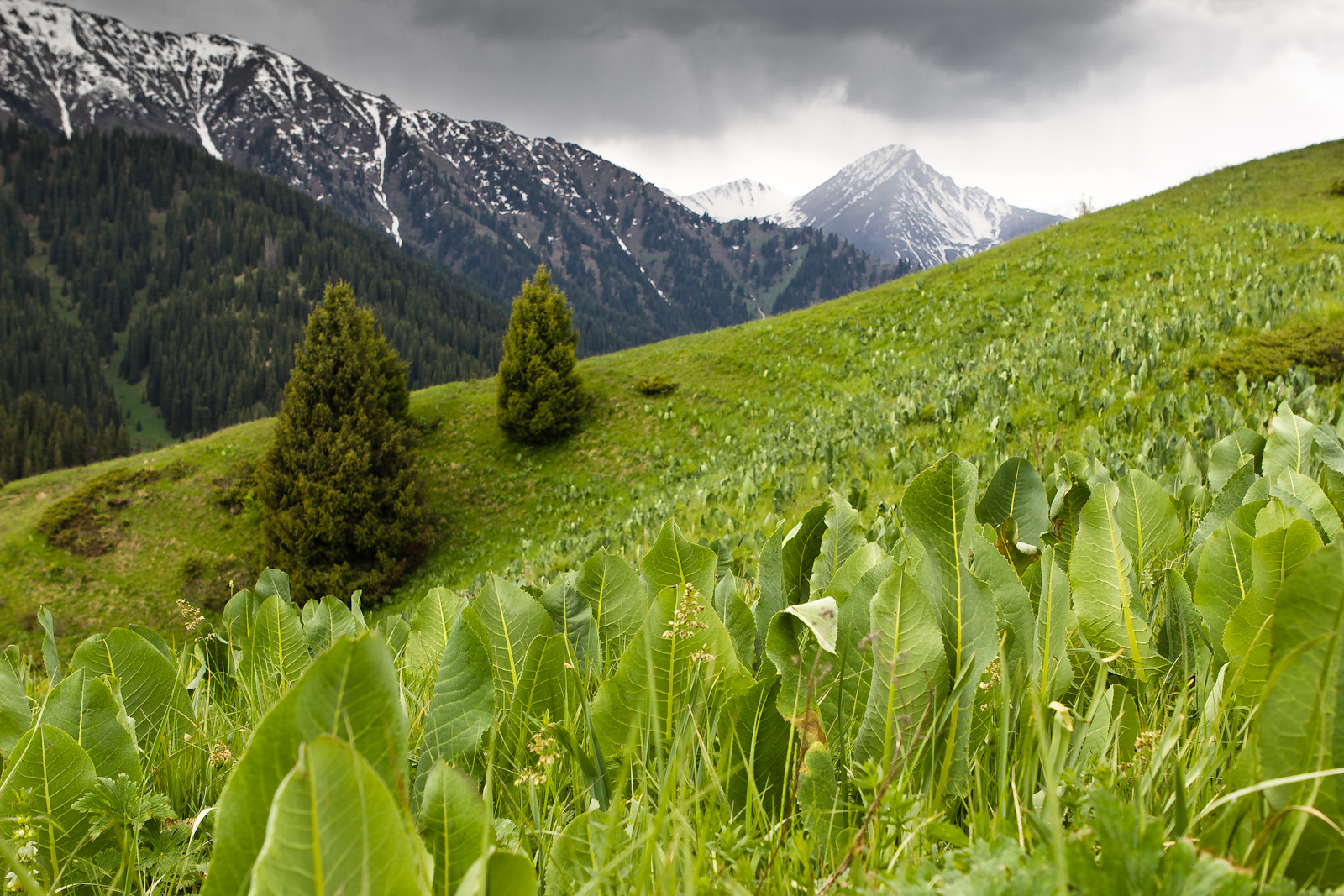 Every person that lives in Almaty heard about popular peak Furmanov. It is located in the Kimasarovsky Gorge and takes 10-13 hours. From the top of Furmanov peak you can see the view of the Almaty city, the peaks of Talgar and Komsomol. By the way the Furmanov peak is also popular with its swings that is located on top of the ridge. After visiting the peak, you will have amazing memories and photos. If you take a little more effort, you can reach Panorama Peak (3200m).
Mynzhilki Plateau, located at an altitude of 3000 meters. The name Mynzhilki is derived from the Kazakh "myn" (thousand) and "zhylky" (horse). In other words, it means "a thousand mares" or "the place for grazing horses".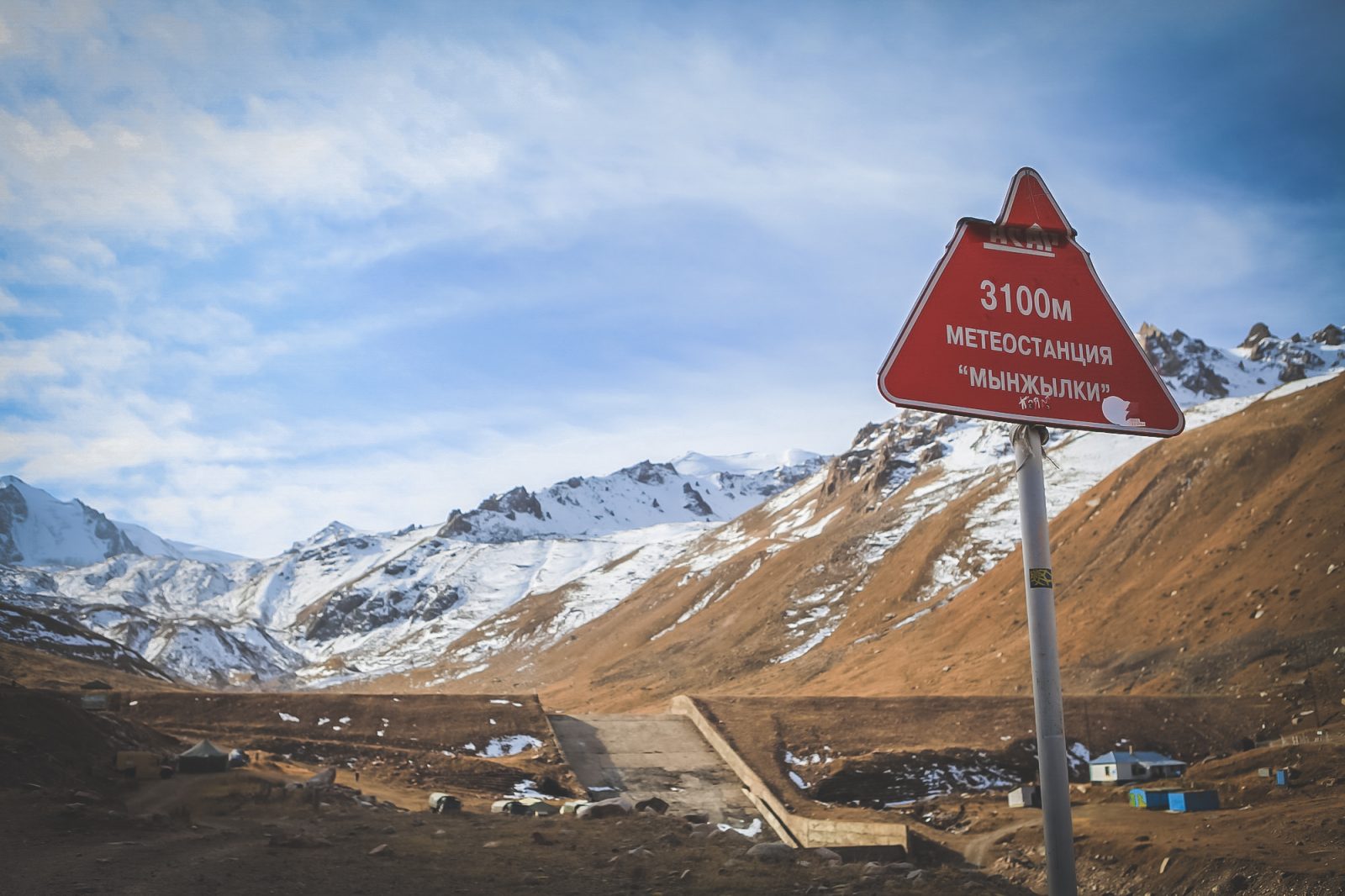 To get to Mynzhilki, you first need to get to Medeo, then take the cable way to Chimbulak, and then pass 5.7 km. The way takes 2-3 hours. The weather, like everywhere in the mountains, can change suddenly. Tourists are often struggle with a strong headwind.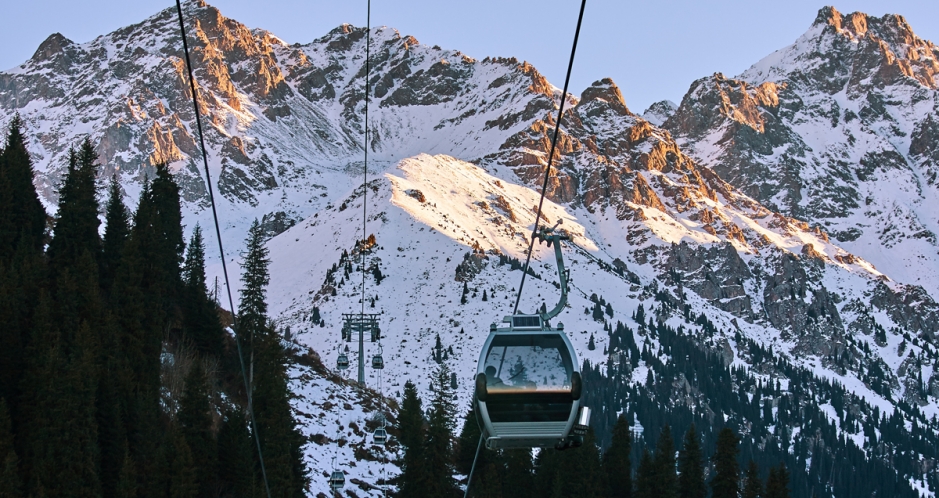 Big Almaty peak is visible from almost everywhere in Almaty. It is located 15 km from the city. The road to the peak takes from 3 to 5 hours. You will see beautiful view of the Big Almaty Lake and, of course, Almaty.