You can visit alone, with your friends or family and you can even have a date there, anyway, you will spend your time with pleaser.
Here is a list of racecourses and recreation areas in Nur-Sultan where you can ride a horse on weekends.
Green Park Club
А country club is located on the bank of the Nura River in the village Kosshy. You will find everything you need for an unforgettable vacation: cozy guest houses, summer gazebos, yurts, a restaurant with European and Oriental cuisine, a sauna, billiards and a hippodrome. Even those who have never sat in the saddle can try horse riding, there are instructors that will give you recommendations and will be responsible for your safety.
Location: Kosshy Village, Ishimskaya, 9 Street.
Price: 30 min - 2500 tenge, 60 min - 4500 tenge.
Equestrian sports club "Pegasus"
The club is located 13 km from Nus-Sultan in the village of Malotimofeevka. In 'Pegasus' instructors can teach children and adults how to ride, you can make forest trips and even make a photo shoot. They also offer hippotherapy and therapeutic riding.
Location: village Malotimofeevka
Price: 30 minutes – 1500 tenge; 1 hour – 3000 tenge; horse-drawn cart, a circle of 1500m – 3000 tenge.
Place of family rest "Kulager"
'Kulager' offers a wide range of services, such as sauna treatments, billiard, fishing, futsal, volleyball and paintball. You can also rent a yurt. This place is also a socially responsible organization that helps disabled people in hippotherapy classes.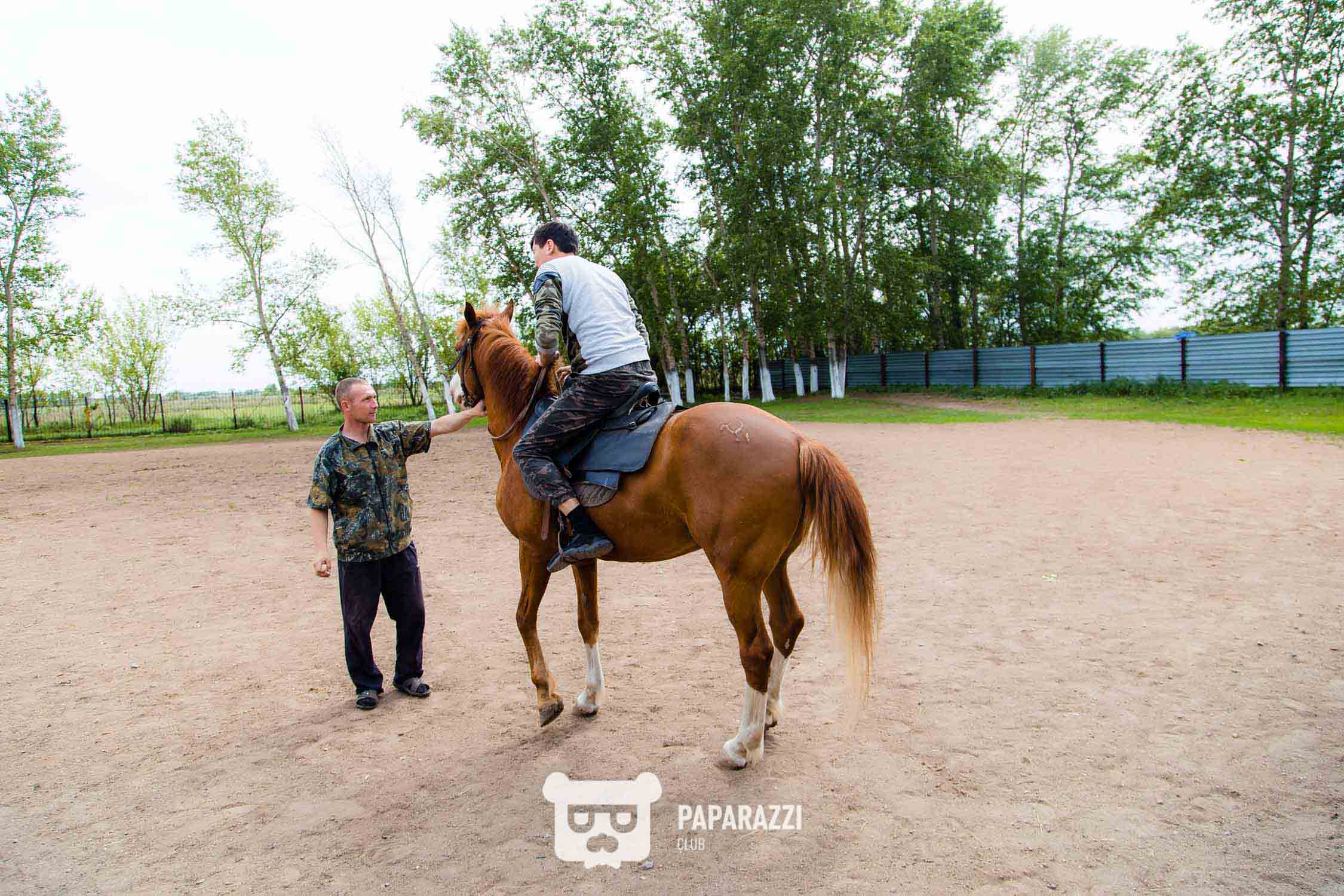 Location: Zhagazhay, 59 Street
Price: 30 min – 2 000 tenge, 1 hour – 3 000 tenge.
Equestrian club "Tulpar"
"Tulpar" is located on the right bank of Nur-Sultan. Equestrian club I have instructors that will give you private and group lessons. In the stables there are many different thoroughbred horses and ponies.
Location: Enlik Kebek, 22.
Price: 1 hour – 3 000 tenge.
"Zolotoy Fazan" (Gold Pheasant)
It is a recreation center located in about20 km from Nur-Sultan in Koyandy village. It offers a wide range of services. You can ride bikes, ATVs, horses, catamaran, camels or ponies. Recreation center has a football court, volleyball court, karaoke. You must pay for entry 5 000 tenge for adults and 2 500 tenge for children. Also, corporate events, teambuildings and weddings are held there.
Location: Koyandy Village.
Price: 2 200 tenge.
BalQaragai
BalQaragai is a recreation center with a swimming pool, restaurant complex and renting traditional yurt. They have saunas, summer houses, summer tapchans and even a pond. In warm times, you can rent bicycles and go for a ride admiring beautiful nature or play paintball. In winter you can rent skis or snowboards, ride a snowmobile or sled.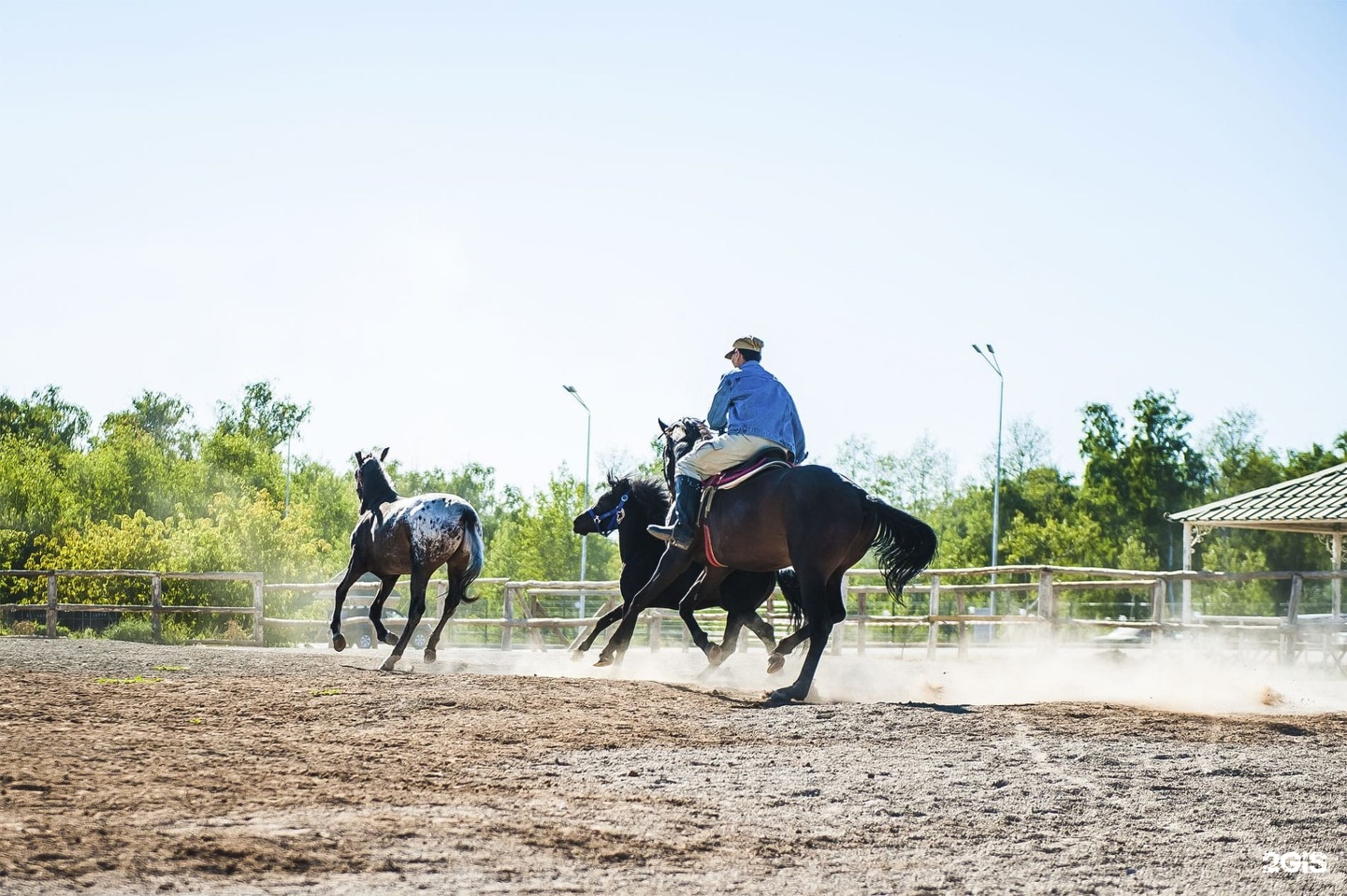 Price: 30 min - 2000 tenge, 1 hour - 3000 tenge.
Location: Malotimofeevka 2.